Pinnochio!
Recycled thrift store items are given new life in this fantastic, frenetic retelling based on the Collodi classic text.
Found-object puppet characters are constructed from various recycled things like kitchen utensils, baskets and tennis rackets.
In addition to the found-object puppets, this original one-man "tour de farce" combines authentic Italian music, Commedia-style mask work, and plenty of audience participation!
Produced with a grant from the Jim Henson Foundation, Inc.
Technical Requirements
Lighting and sound support provided by the puppeteer.
Requires indoor space at least 15ft square and close to electrical outlet.
Curriculum Connections
Language Arts
Character Education
Social Studies
Music
Visual Art
Theatre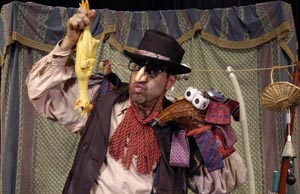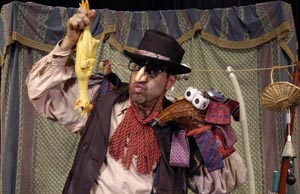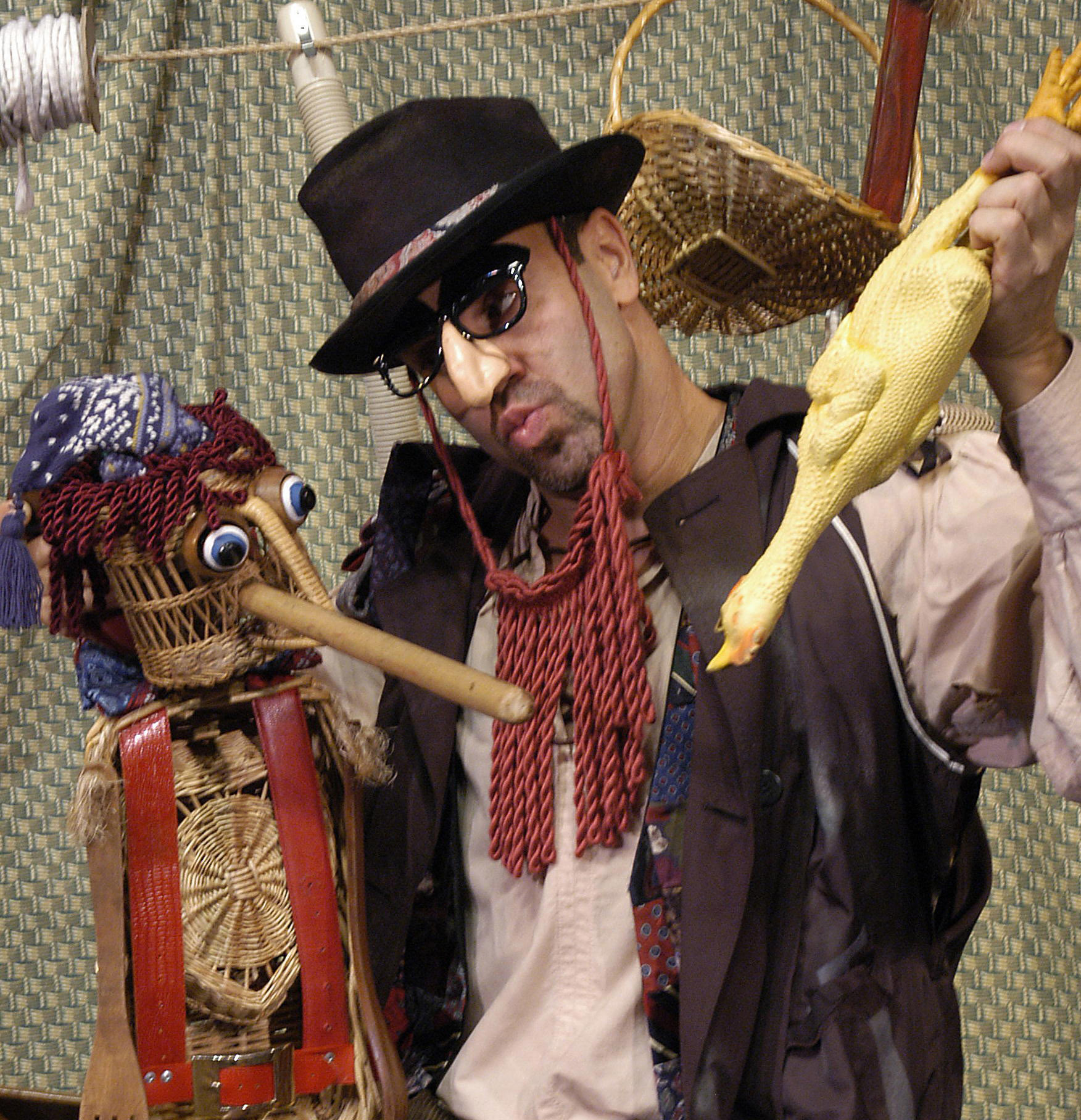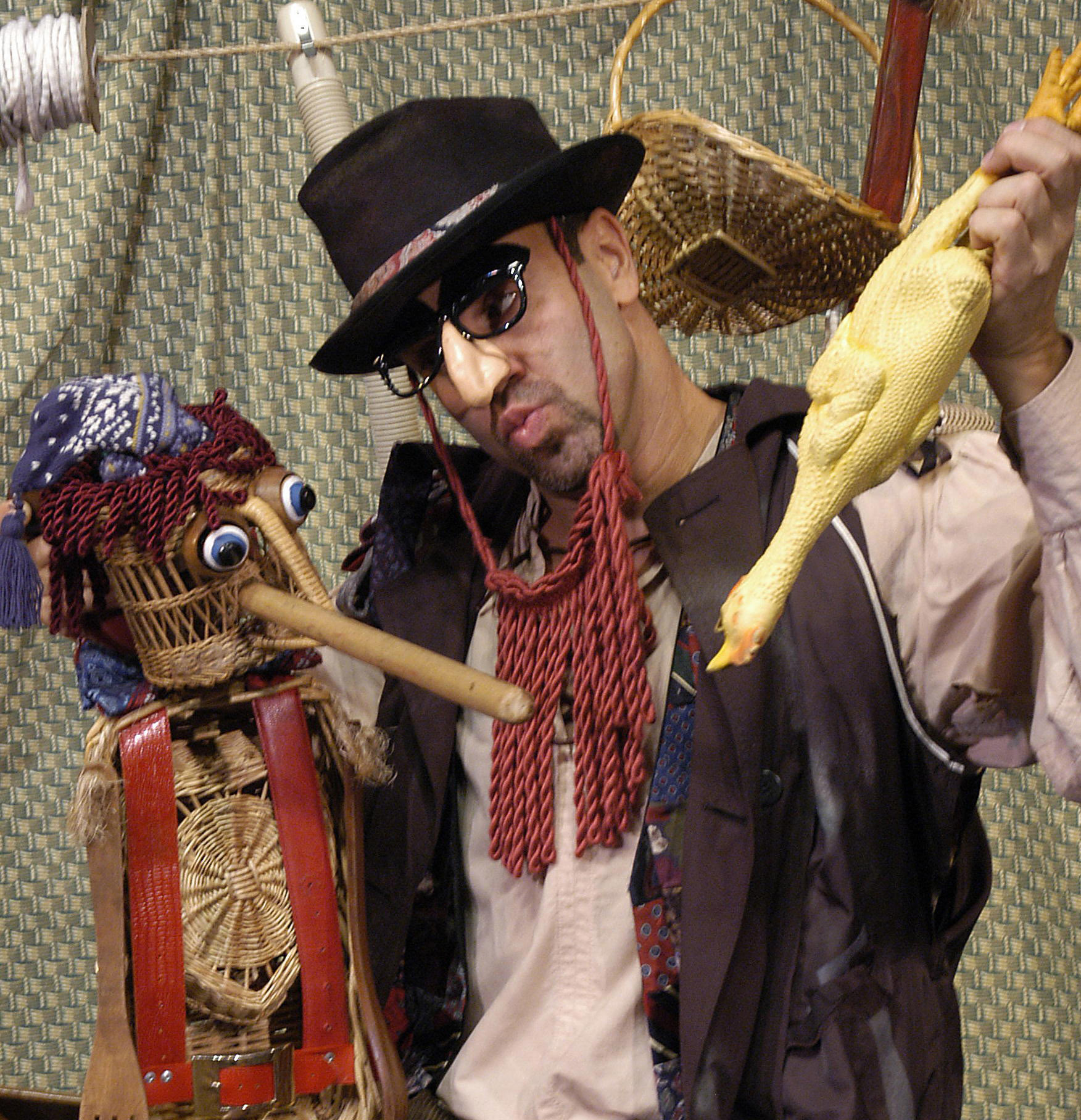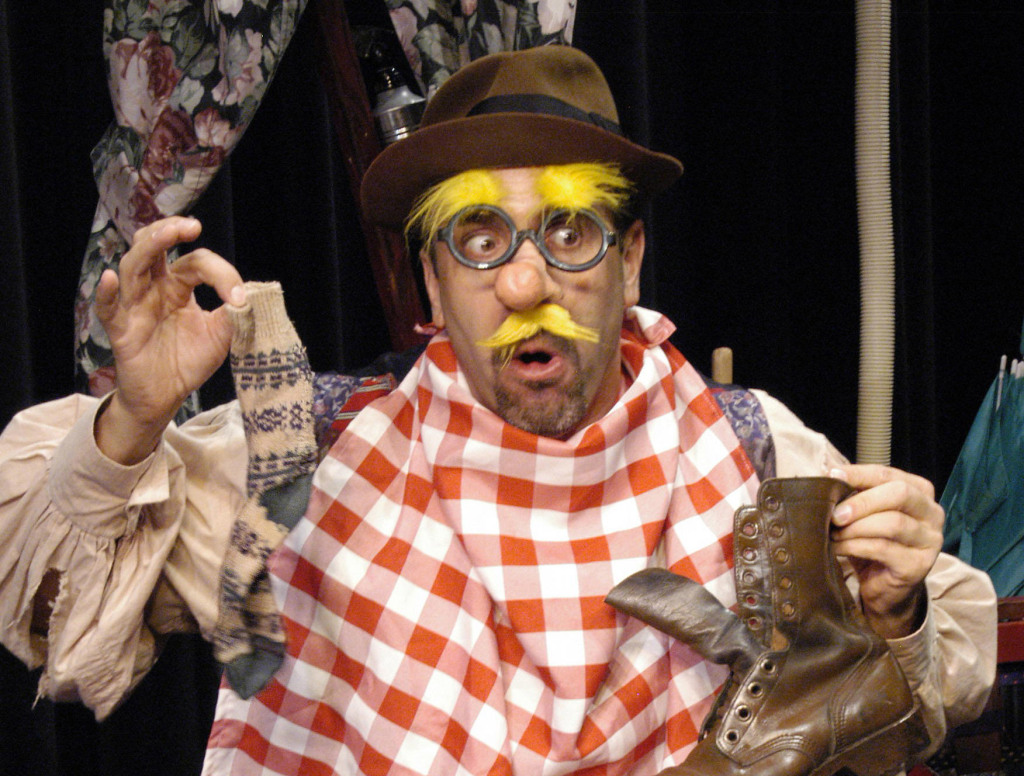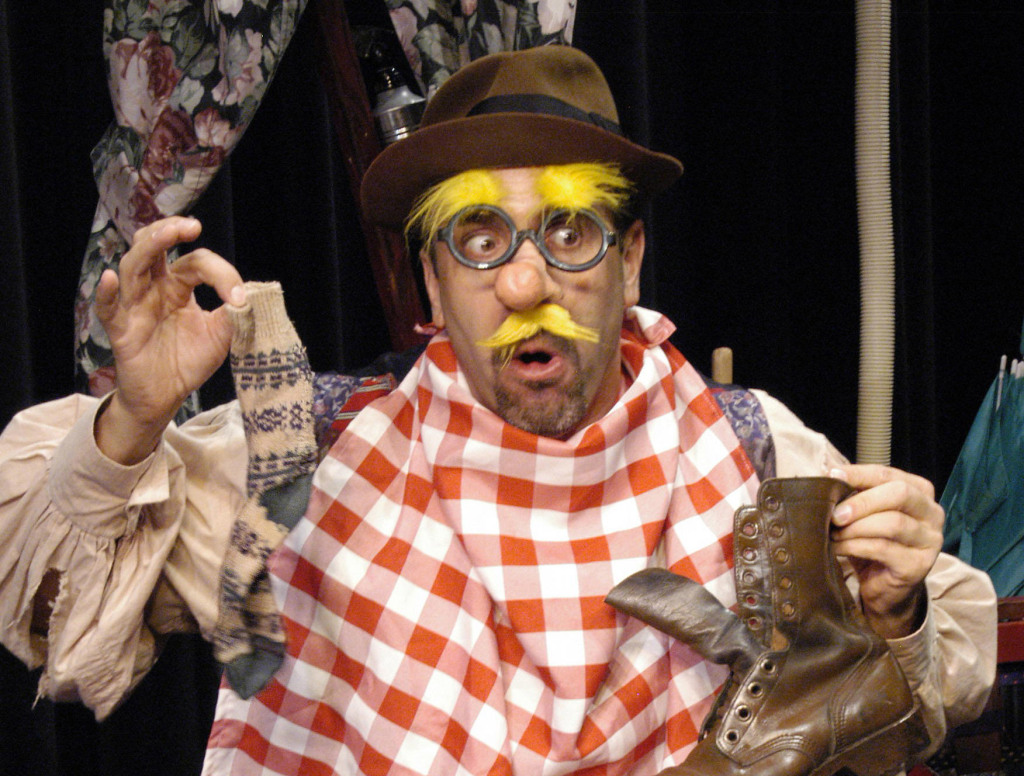 Additional Resources
For educational information, download the Bright from the Start Learning Extension or the Elementary School Teacher Guide!