The Suitcase Circus
Ladies, gentlemen and children of all ages will adore this clever show. Reclaimed stuffed animals become second hand stars in this silly circus performed on a table top.
The puppeteer acts as ringmaster to present customized circus acts. Be prepared to be amazed, astounded, and awed with animals and tightropes and cannons, oh my!
This show is recommended for maximum 250 for children ages pre-K to 3rd grade and families. Performed with puppeteer/ringmaster in view. Show is table top style with vintage suitcases and rod puppets created from upcycled stuffed animals. Concludes with a short behind the scenes demonstration.
Original production made possible in part by a grant from The Jim Henson Foundation, Inc.
Technical Requirements
Lighting and sound support provided by the puppeteer.
Requires indoor space at least 15ft square and close to electrical outlet.
Curriculum Connections
Social Studies
Dance
Music
Visual Arts
Theatre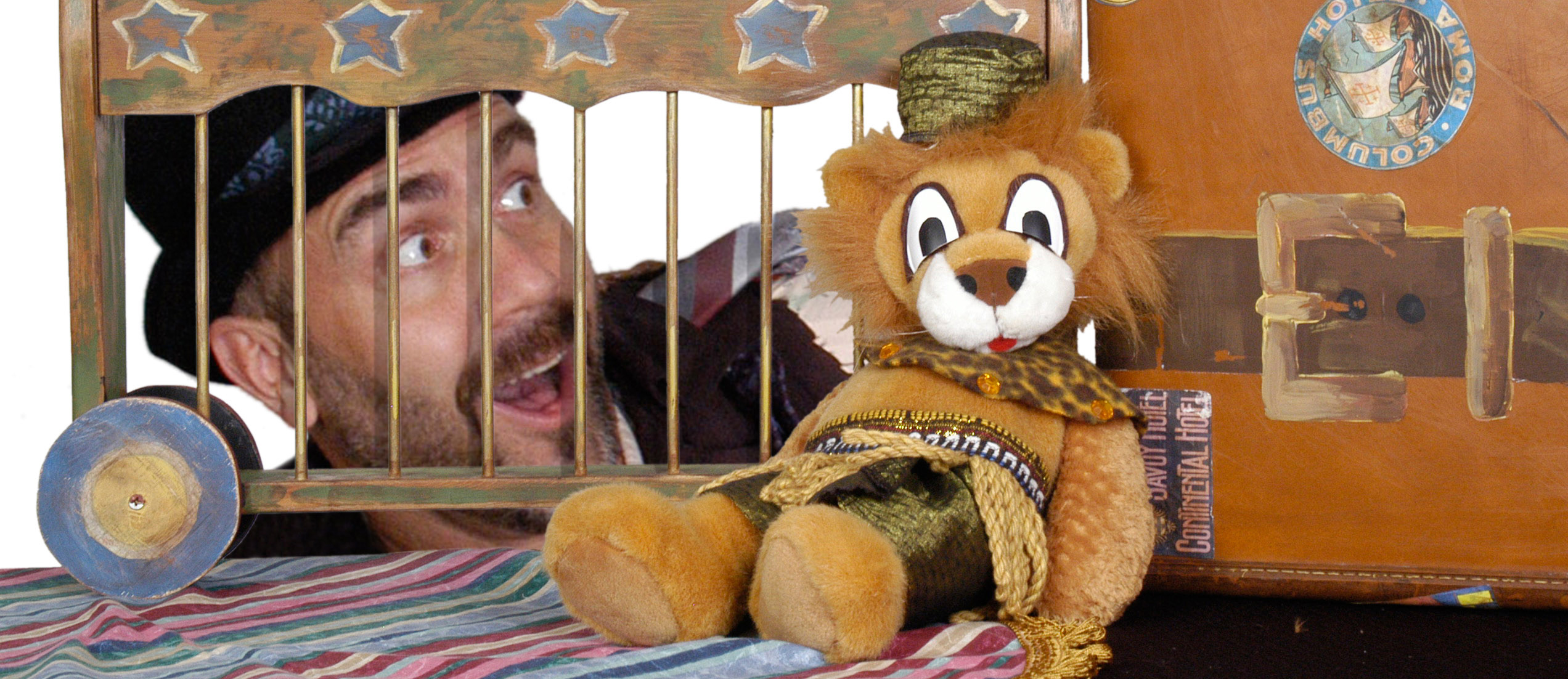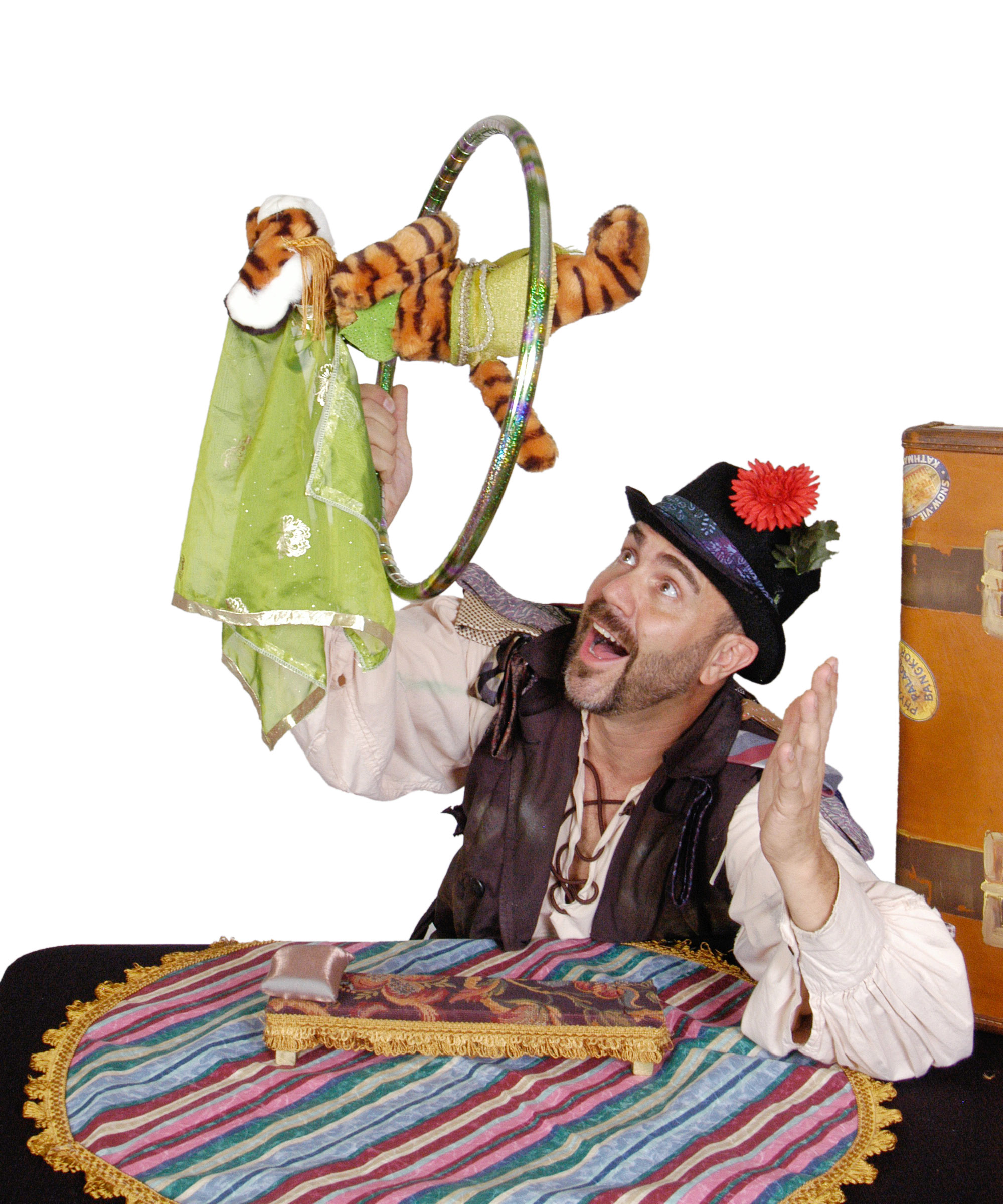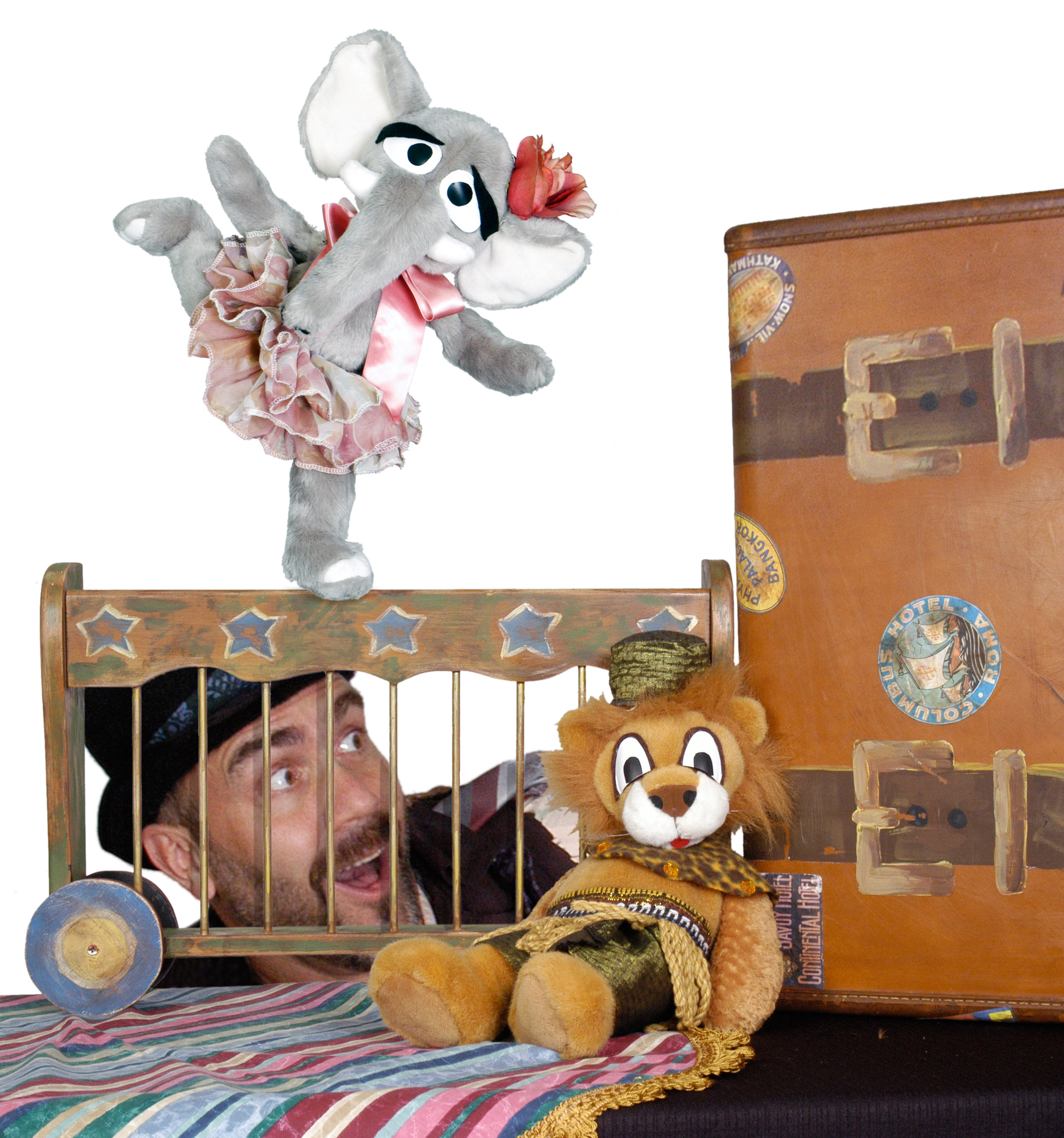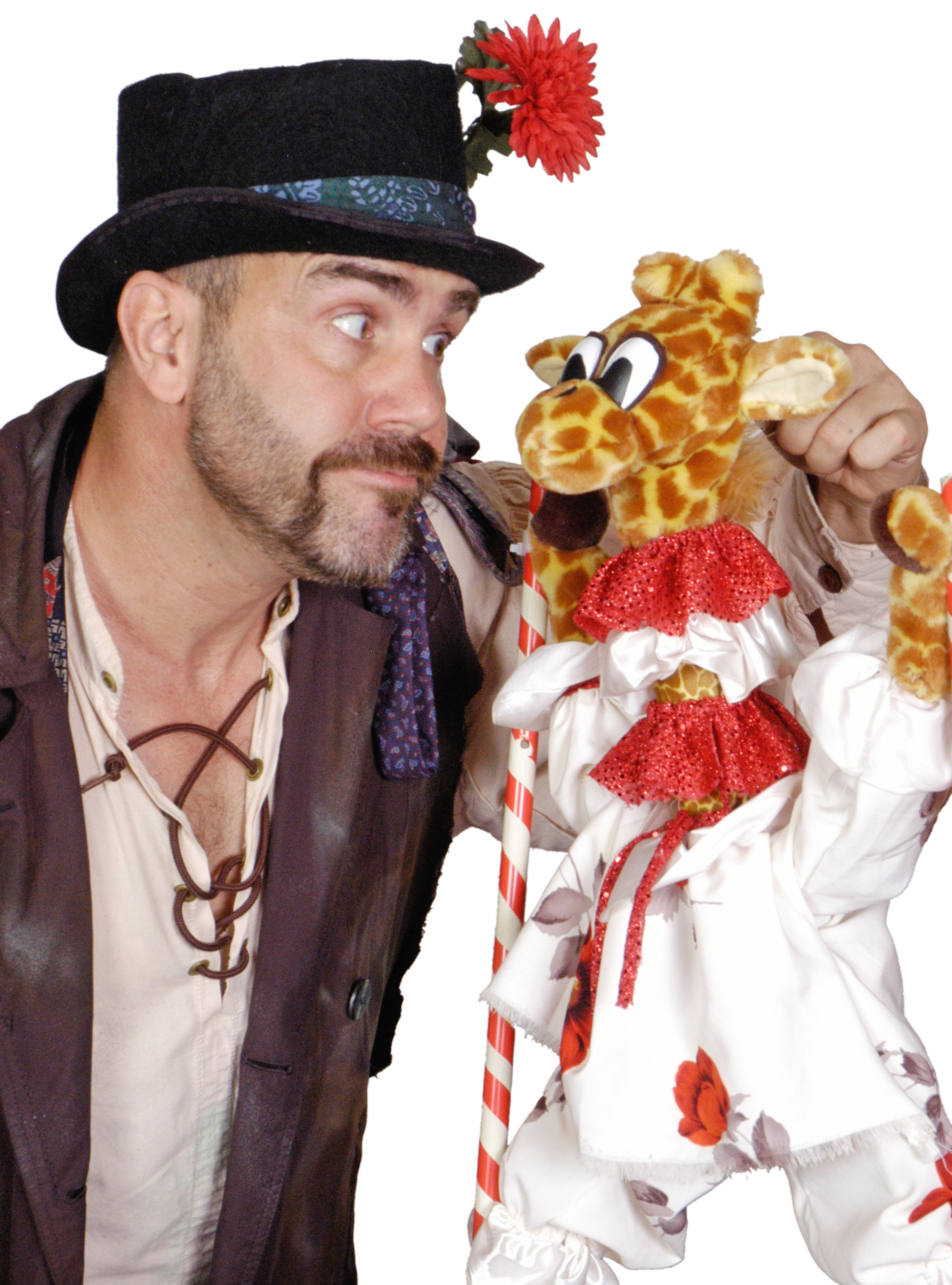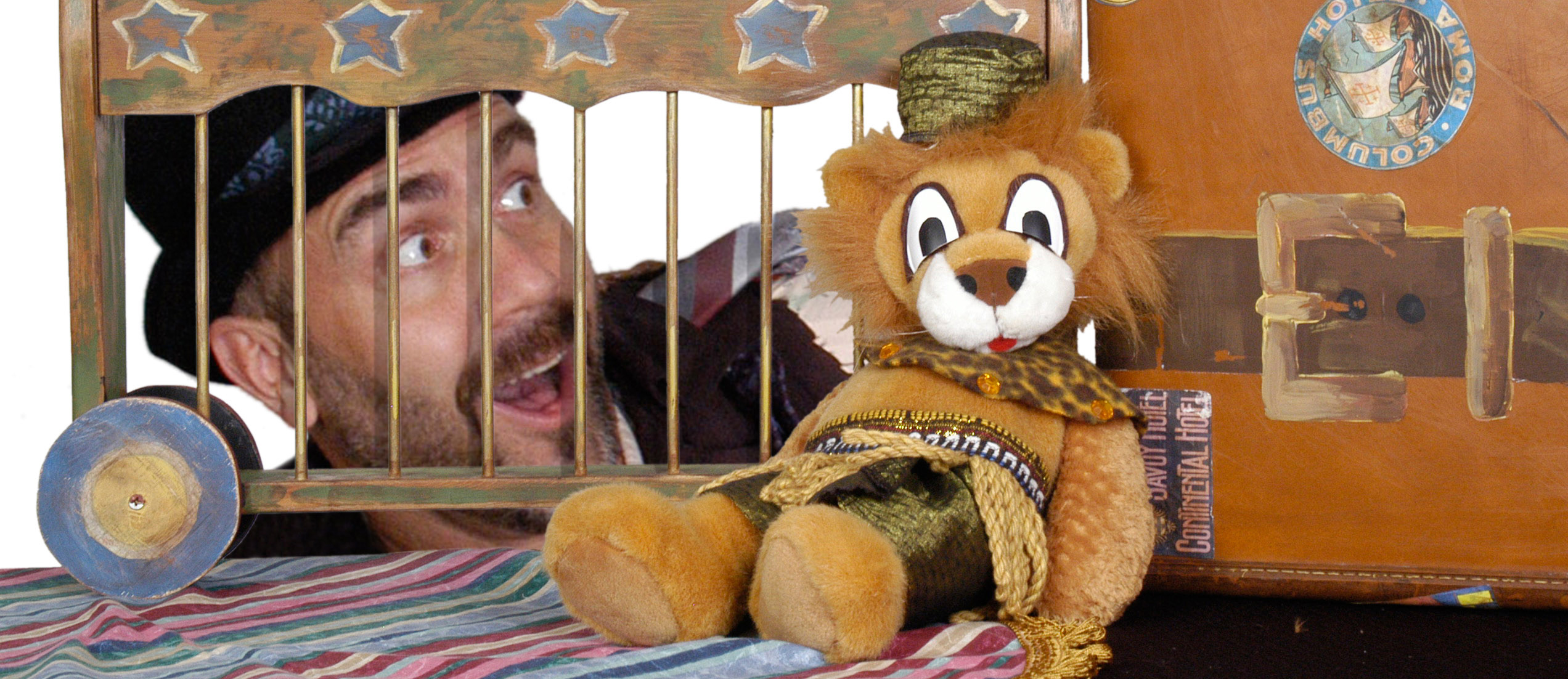 Additional Resources
For educational information, download the Bright from the Start Learning Extension or the Elementary School Teacher Guide!