Circus Fanta-Sea
You'll Get Hooked!
You'll get hooked by Captain Tater Tot, the pirate ringmaster, who loses all his circus cargo in a mighty storm at sea.
This amazing aquatic adventure features puppets made from recycled and repurposed plastic bottles. As the "Tide" rolls in, there will be endless waves of laughter watching Octavius the tap-dancing Octopus, Cecilia the unicycling seahorse, and Stella the starfish on the high wire.
Of course, Seymour the shark shows up as well but is he here to join the circus…or just eat it?!
This show is recommended for a maximum of 250 children ages pre-K to 3rd grade and families. Performed table top style from behind a sheer scrim curtain with glove, hand and rod puppets. Concludes with a short behind the scenes demonstration.
Technical Requirements
Lighting and sound support provided by the puppeteer.
Requires indoor space at least 15ft square and close to electrical outlet.
Curriculum Connections
Science
Music
Dance
Visual Art
Theatre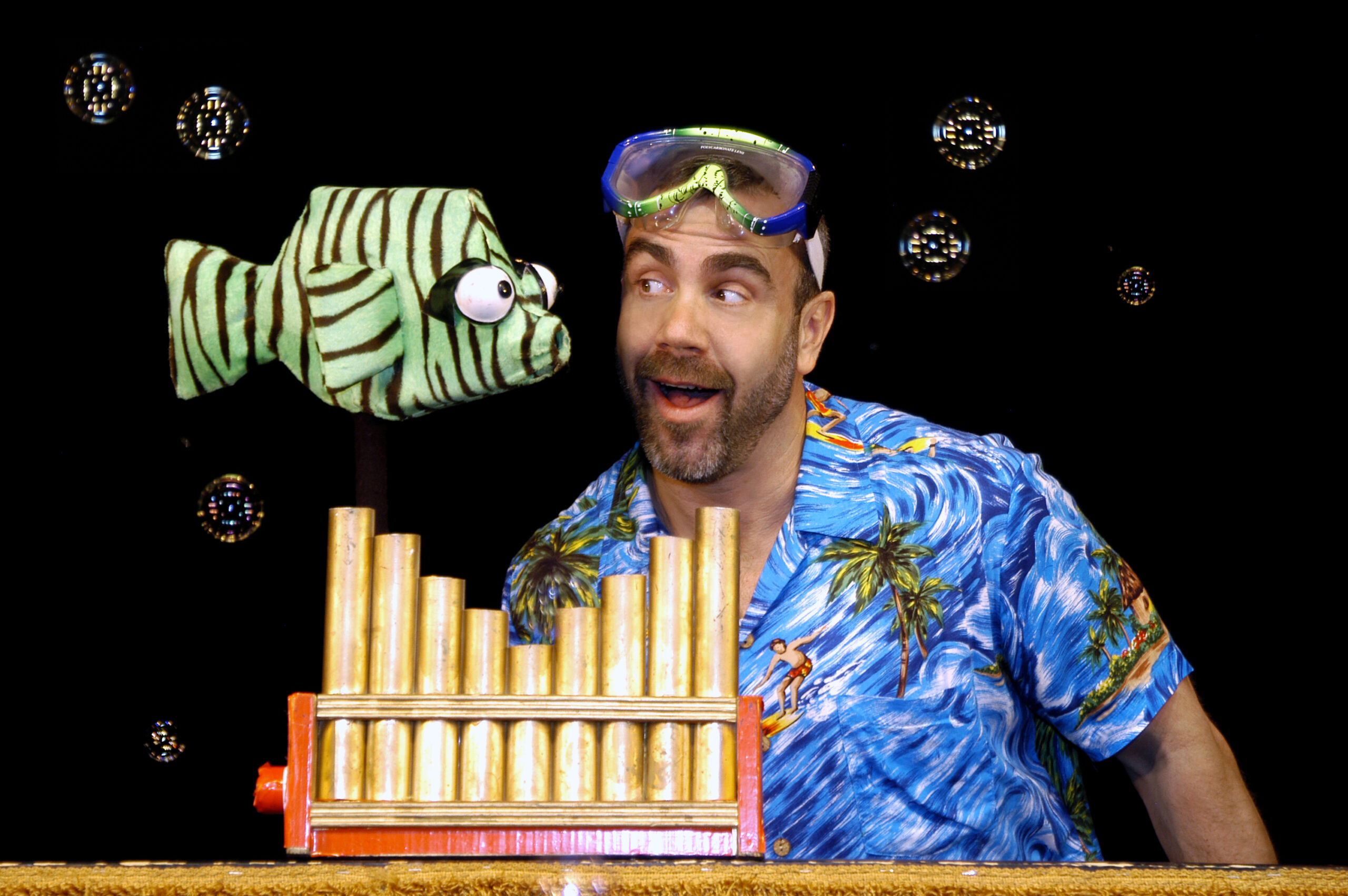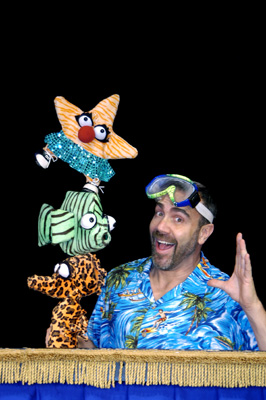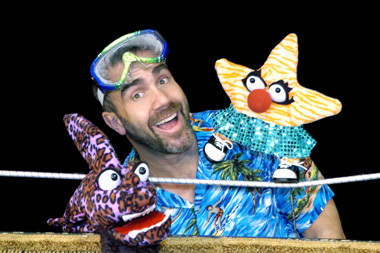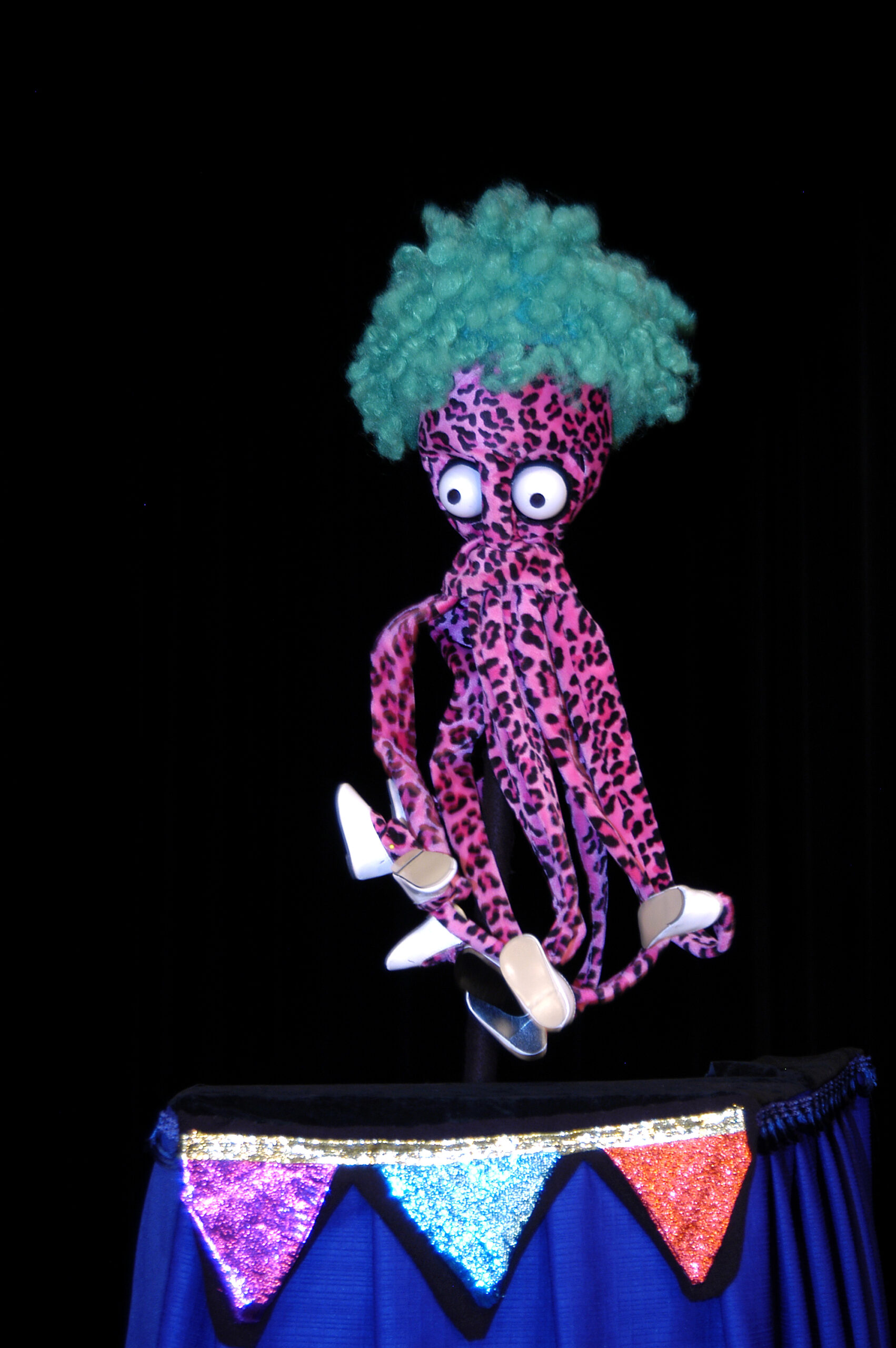 Additional Resources
For educational information, download the Bright from the Start Learning Extension or the Elementary School Teacher Guide!