Dr. Dinosaur!
Join Dr. Dinosaur on this exciting expedition of prehistoric proportions!
You'll rock thru the ages while rocking to the beat in this toe-tapping musical revue that educates as it entertains. Learn about differences between Carnivores and Herbivores…all without being eaten!
Join Dr. Dinosaur for an exciting expedition of prehistoric proportions! Witness a "real live" wrestling match between the Tyrant Lizard King, Tyrannosaurus Rex and a Wicked Velociraptor in a Battle Royale to the end. You'll wonder, if this is how fossils actually began to form?
This show is recommended for a maximum of 250 children ages pre-K to 3rd grade and families. The puppeteer/paleontologist performs the show table top style with moving mouth, rod and glove puppets. Concludes with a short behind the scenes demonstration
Technical Requirements
Lighting and sound support provided by the puppeteer.
Requires indoor space at least 15ft square and close to electrical outlet.
Curriculum Connections
Science
Social Studies
Music
Visual Art
Theatre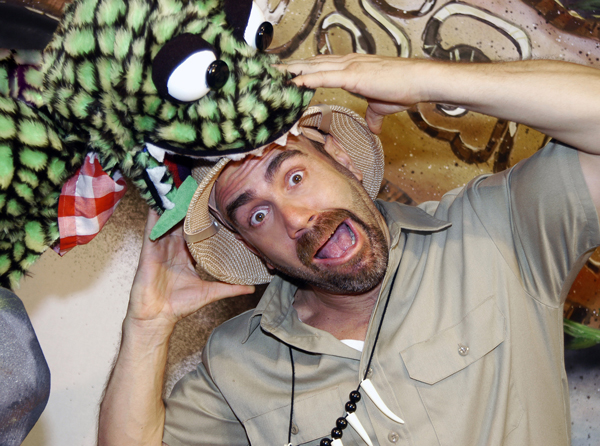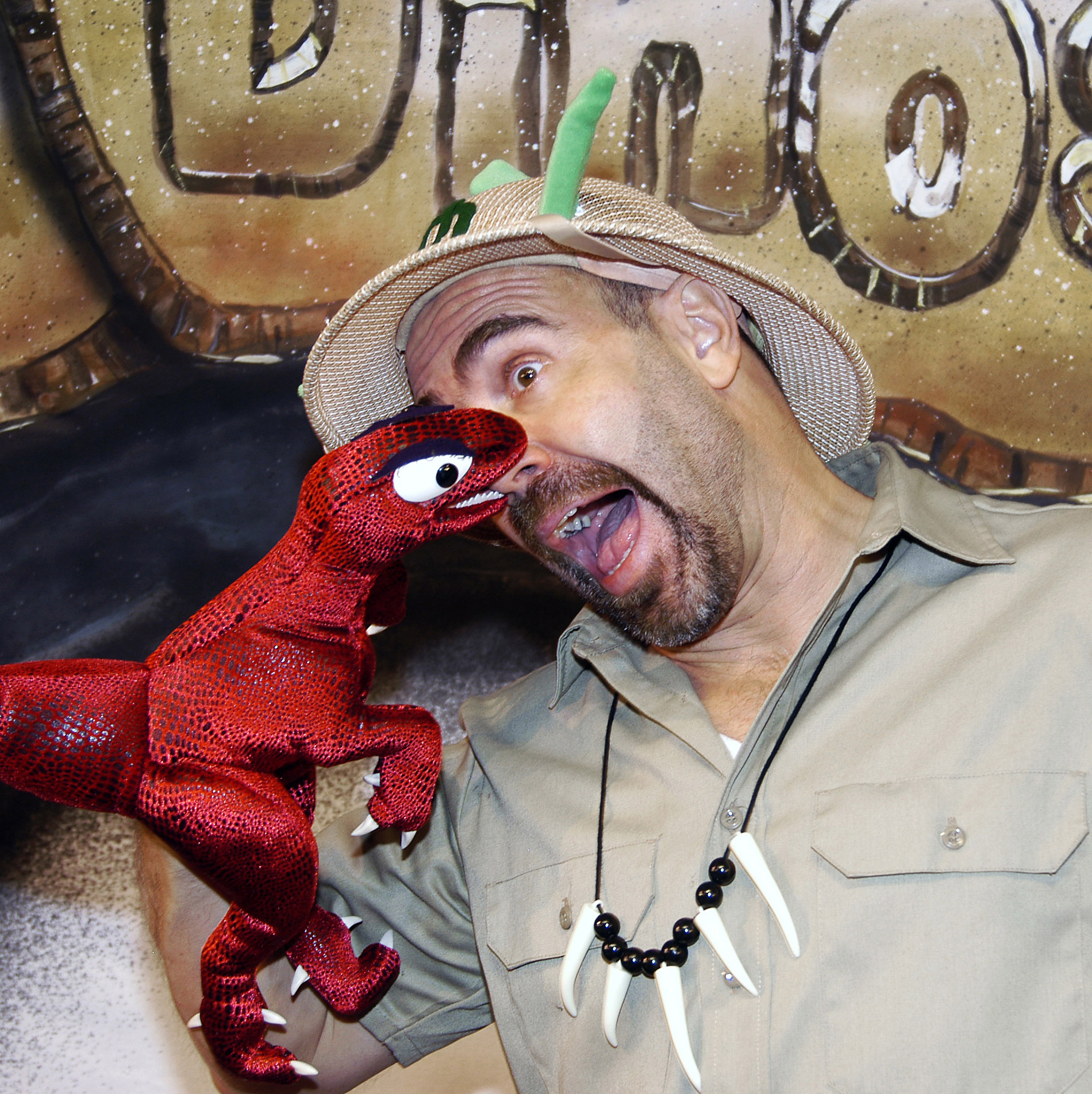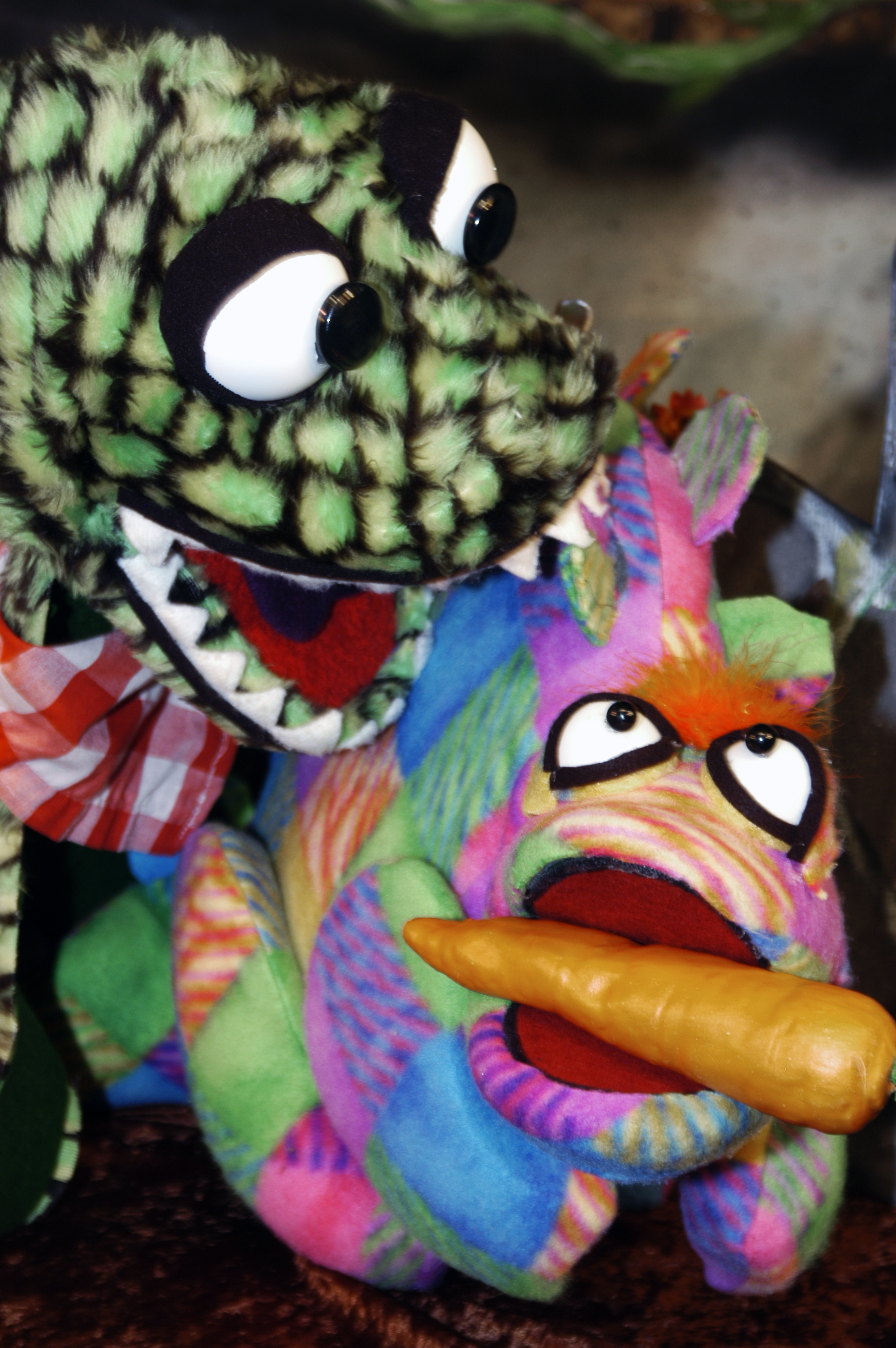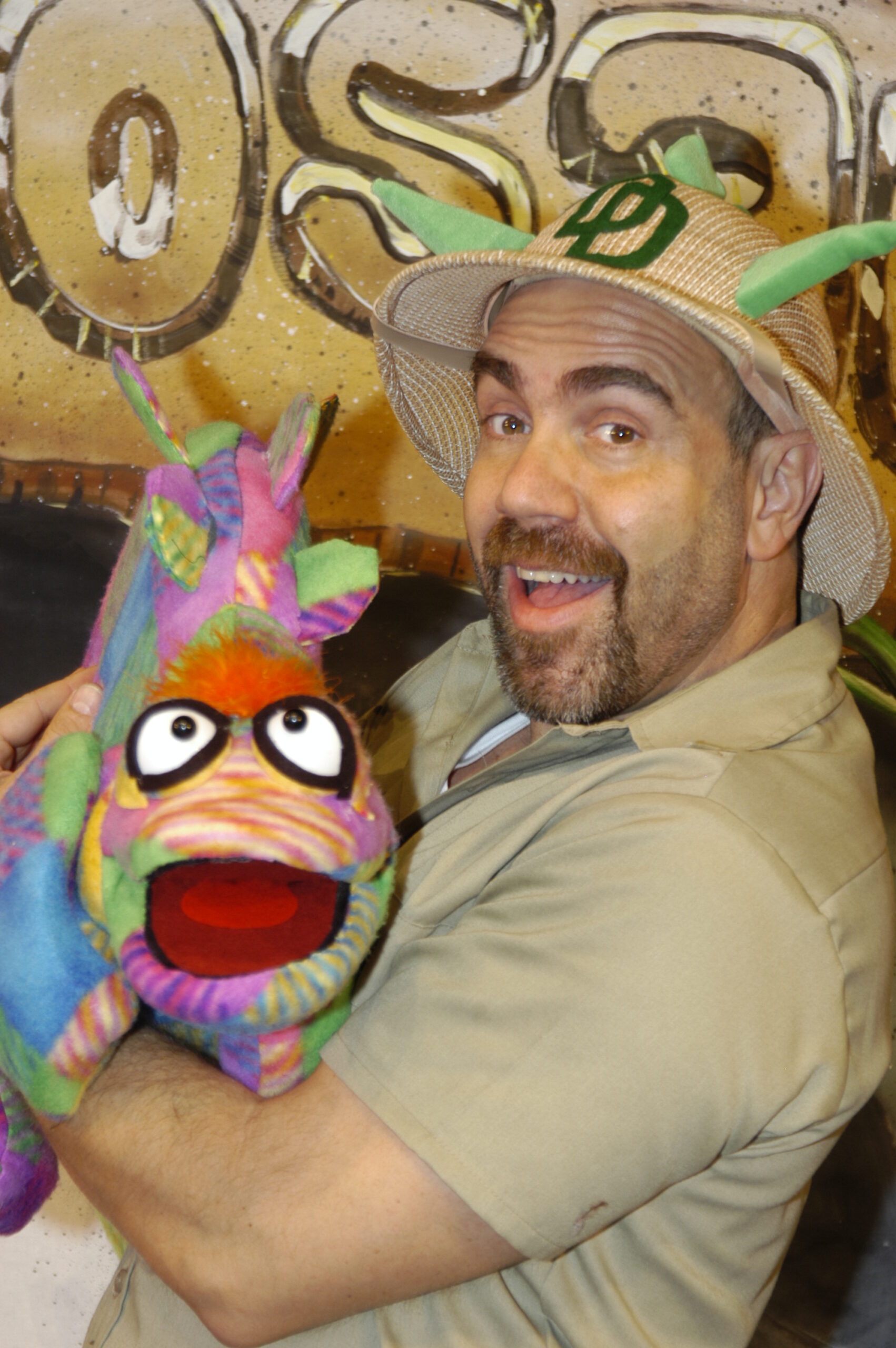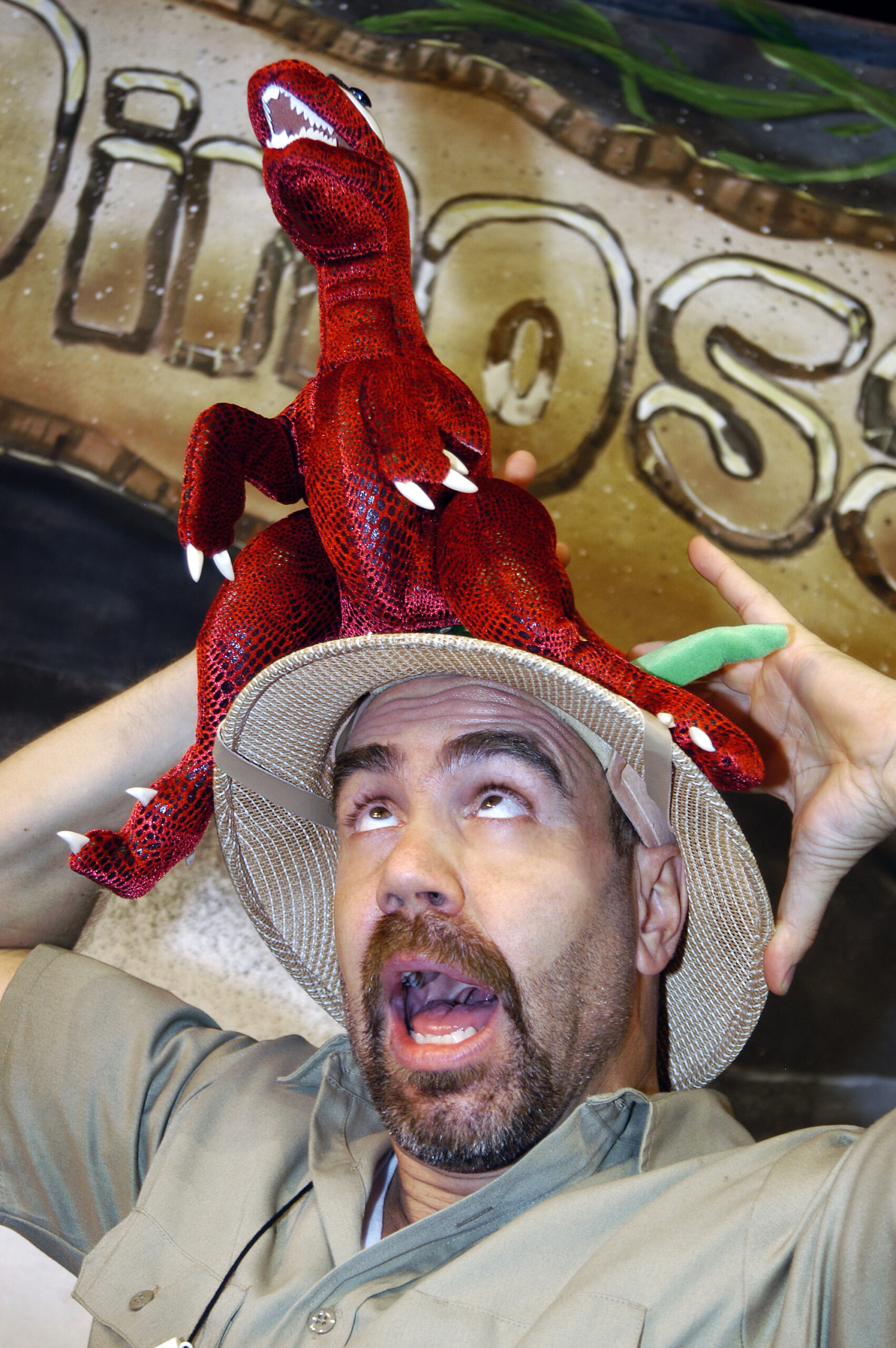 Additional Resources
For educational information, download the Bright from the Start Learning Extension or the Elementary School Teacher Guide!