Peace, Love & Puppets
With peace, love, and puppets, you'll be tapping your feet to the musical beat while learning how to Go Green. This fun and pun filled show teaches about water conservation, prevention of air pollution, rainforest preservation and recycling/repurposing all in under an hour!
This high energy performance combines hand puppets, magic tricks, and original songs for an innovative introduction to environmental concerns. Kids and grownups alike will learn how to take better care of our Earth in this musical, magical ecological review.
This show is recommended for a maximum 250 for children ages pre-K to 3rd grade and families. Performed both in front and behind a booth type stage with hand, glove and rod puppets. Concludes with a short behind the scenes demonstration.
Technical Requirements:
Sound and lights provided for local performances.
Requires indoor space at least 15ft square and close to an electrical outlet.
Curriculum Connections
Science
Social Studies
Music
Visual Art
Theatre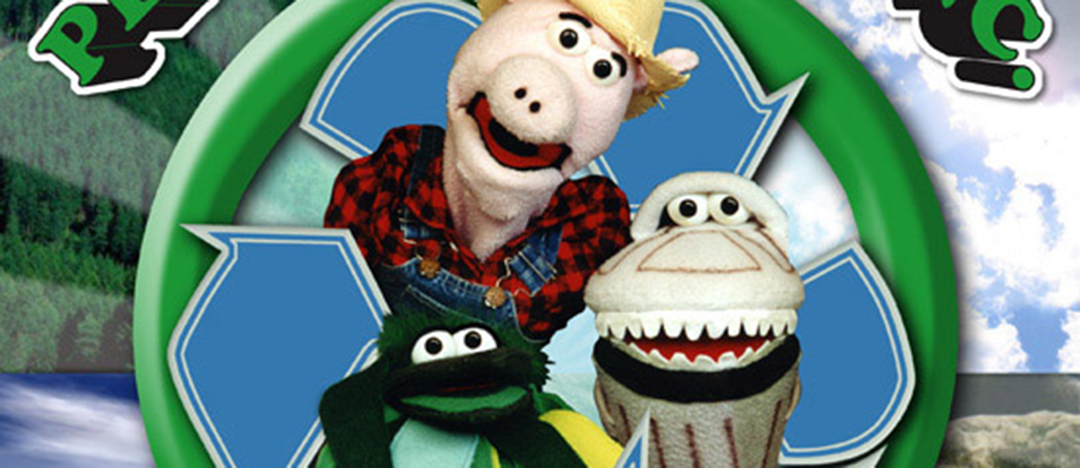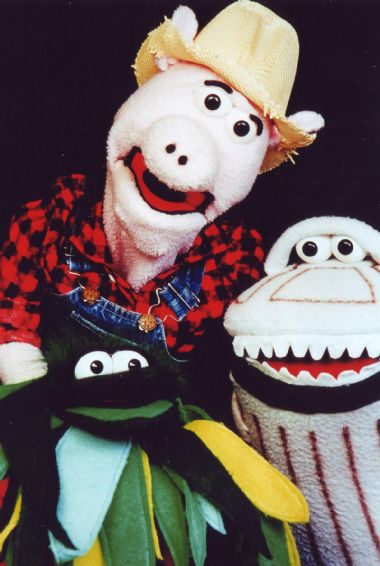 Additional Resources
For educational information, download the Bright from the Start Learning Extension or the Elementary School Teacher Guide!