The Big Bad, Little Red, Pig Show
Offered both Onsite and Virtual
What do you get when you take one little girl, sprinkle in three little pigs, add one very big, bad wolf? That's the recipe for one fast-paced and fun filled puppet show.
Two childhood favorites are "squished" together for a hilariously good time and the very busy Big Bad Wolf is working double-time in this tangle of tales.
From the beginning, right down to the curly tailed ending, we huffed and puffed new life into these stories with a clever original script and catchy music.
This show is recommended for a maximum of 250 children ages pre-K to 3rd grade and families. Performed behind a booth type stage with rod, glove, and moving mouth puppets. Concludes with a short behind the scenes demonstration.
Technical Requirements
Lighting and sound support provided by the puppeteer.
Requires indoor space at least 15ft square and close to electrical outlet.
Curriculum Connections
Language Arts
Physical Education
Music
Visual Art
Theatre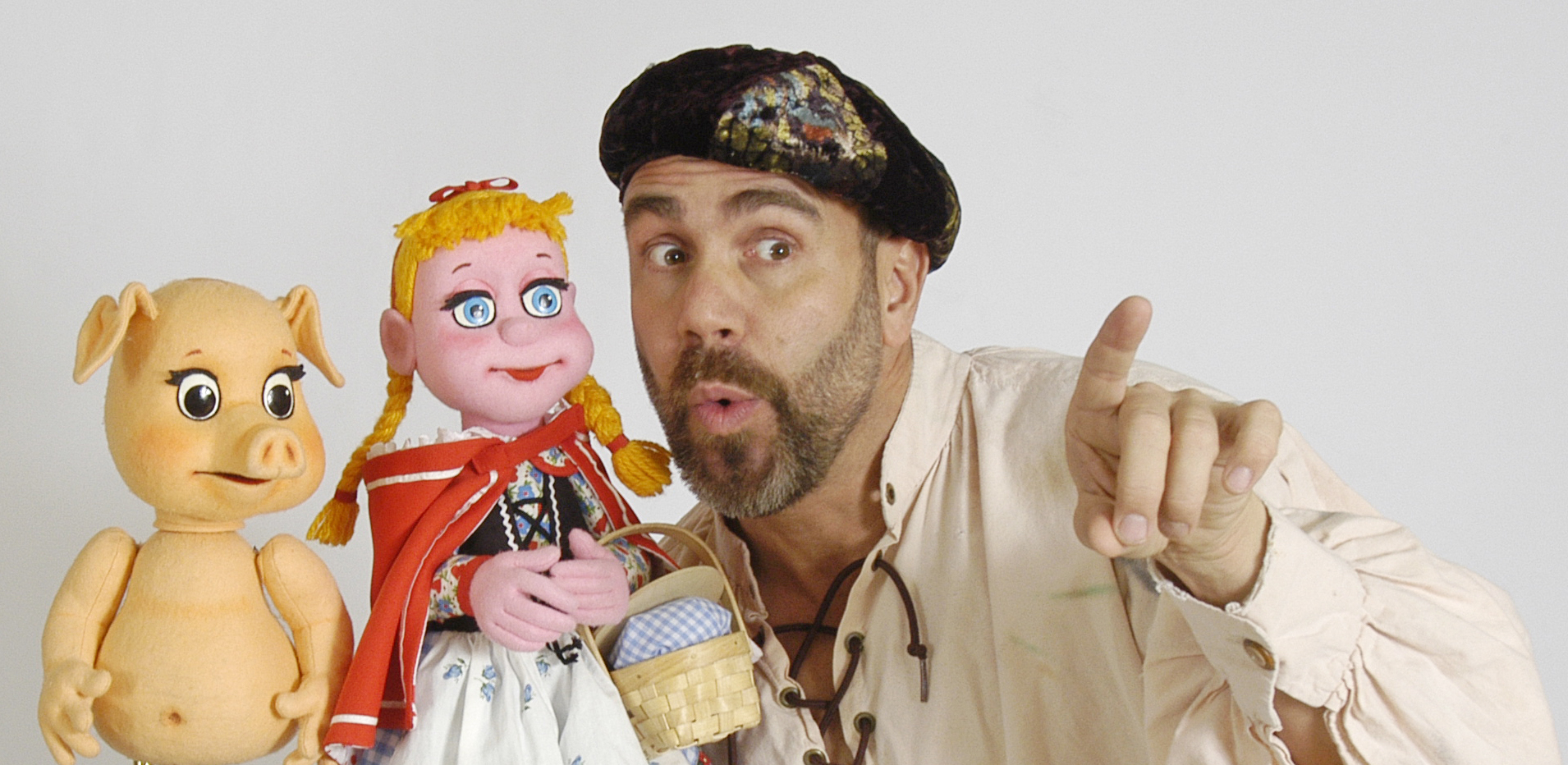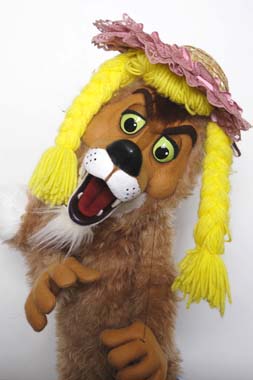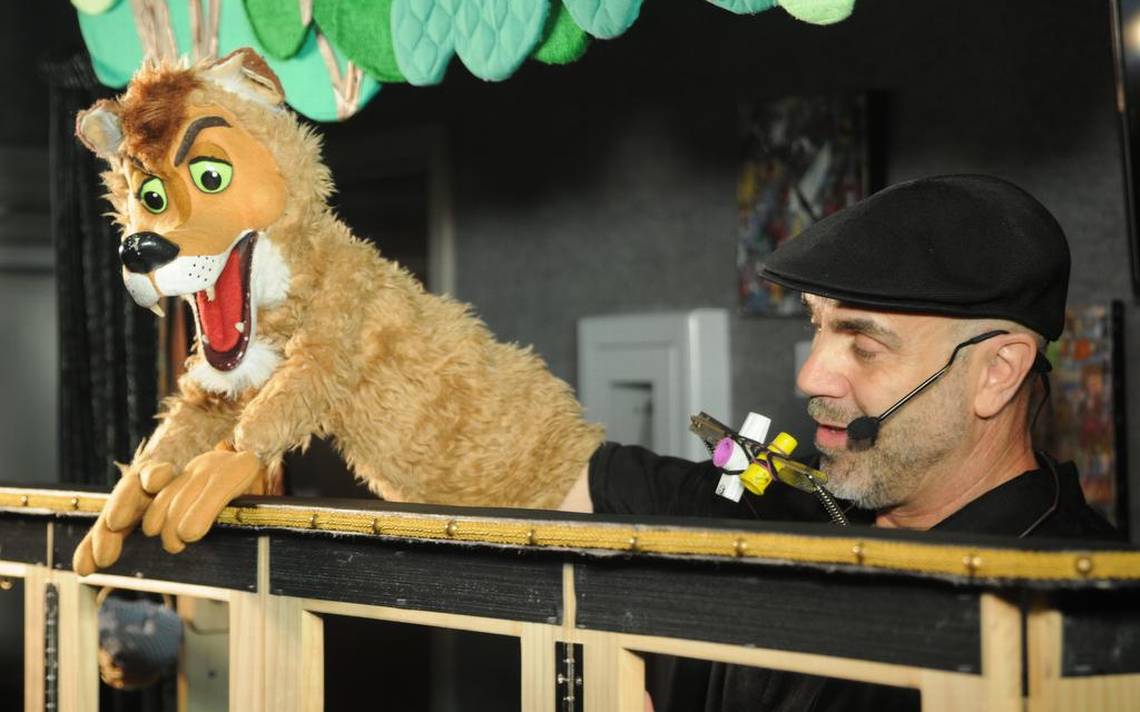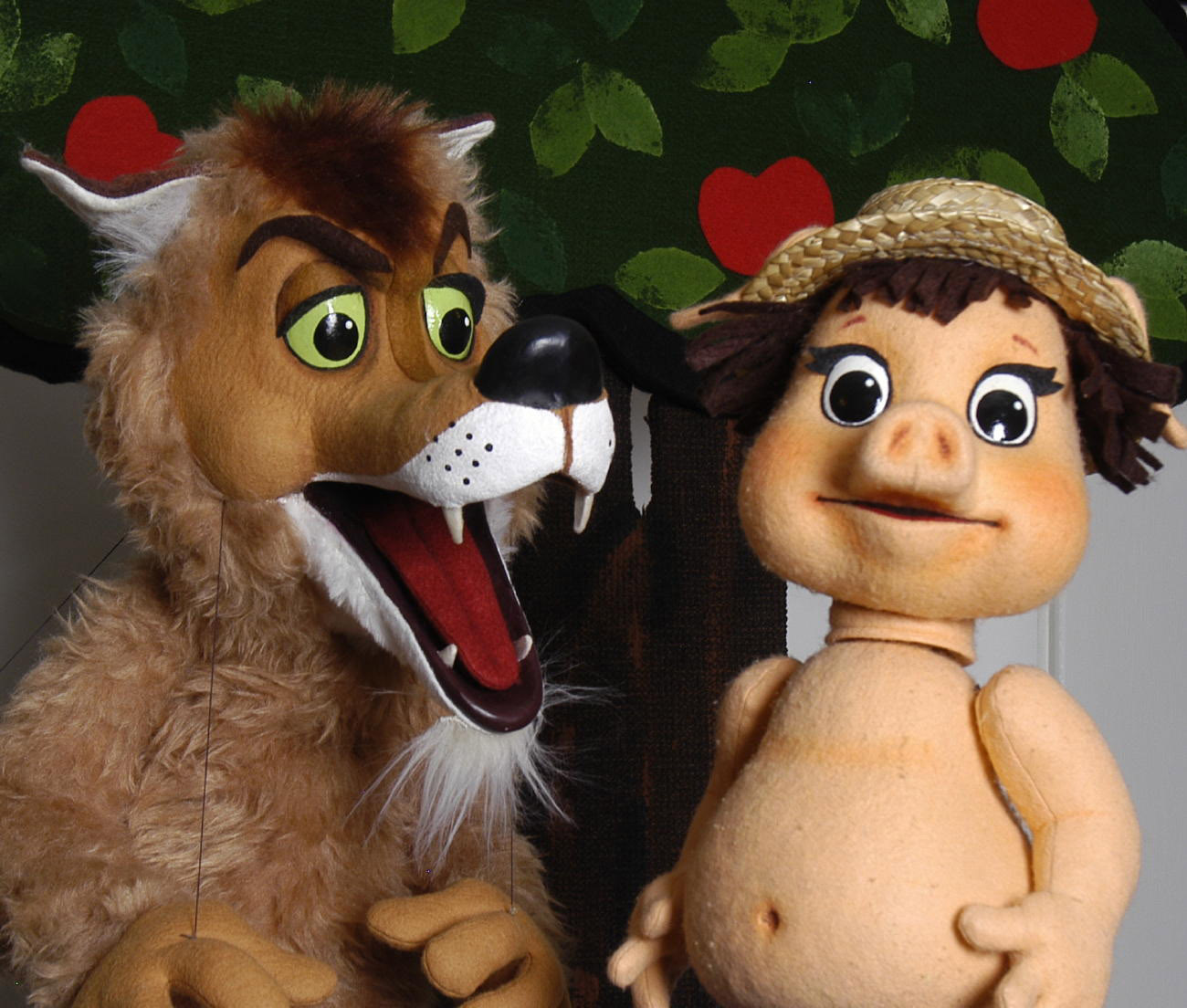 Additional Resources
For educational information, download the Bright from the Start Learning Extension or the Elementary School Teacher Guide!