The North Pole Fa-La-La-La Follies
This sparkling holiday production displays the hilarious holiday high-jinx as some talented residents of the North Pole perform in their annual talent show.
Performed mostly to music, the zany and colorful cast of characters includes a wisecracking fruitcake, a musical goose, tumbling teddy bears, a duo of dancing deer, the "not-so-abominable" snowman and much, much more!
This show will "sleigh" you!
This show is recommended for a maximum 250 for children ages pre-K to 3rd grade and families. Performed behind a booth type stage with rod and moving mouth puppets. Concludes with a short behind the scenes demonstration
Technical Requirements
Lighting and sound support provided by the puppeteer.
Requires indoor space at least 15ft square and close to electrical outlet.
Curriculum Connections
Language Arts
Social Studies
Music
Visual Art
Theatre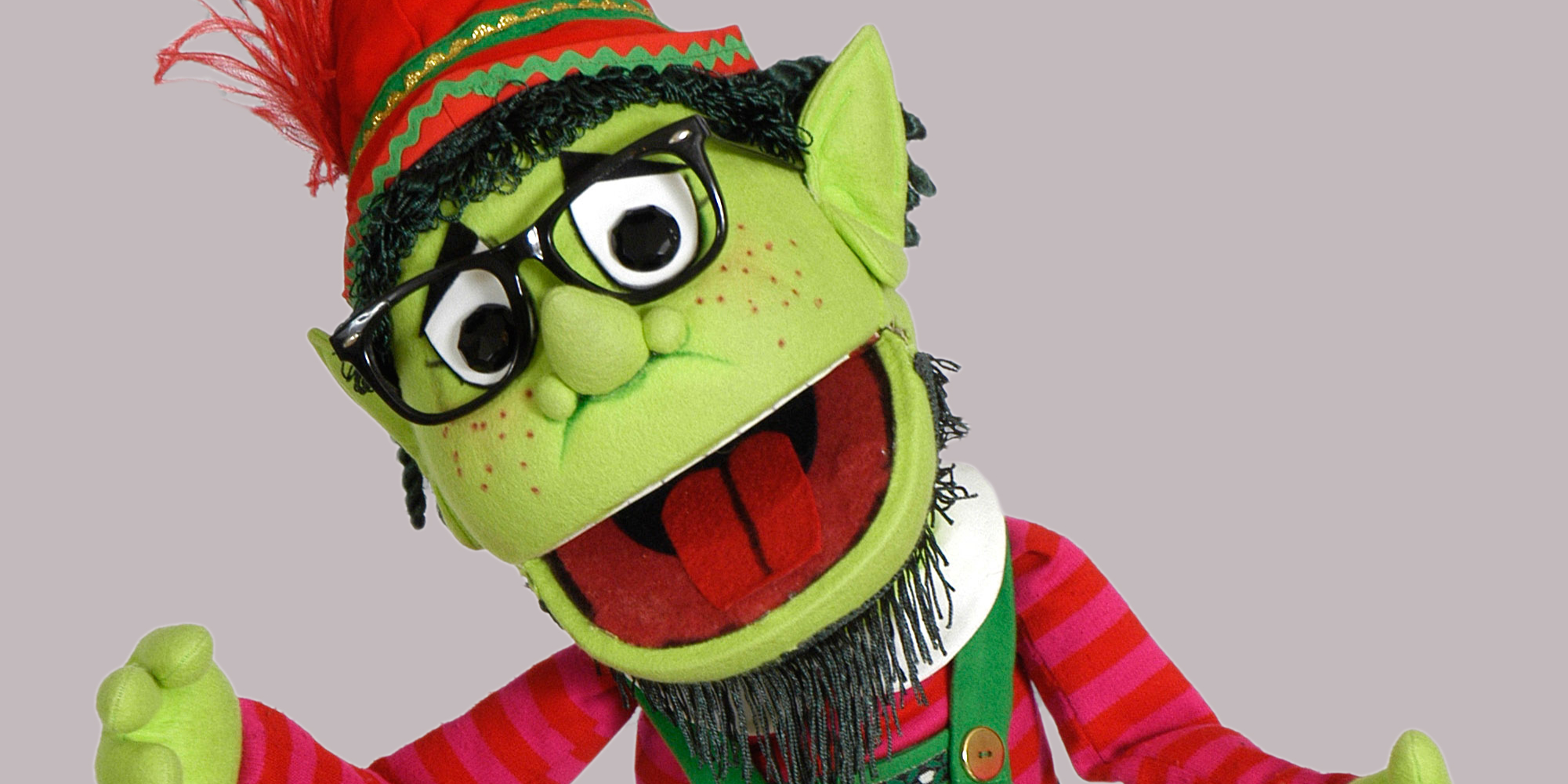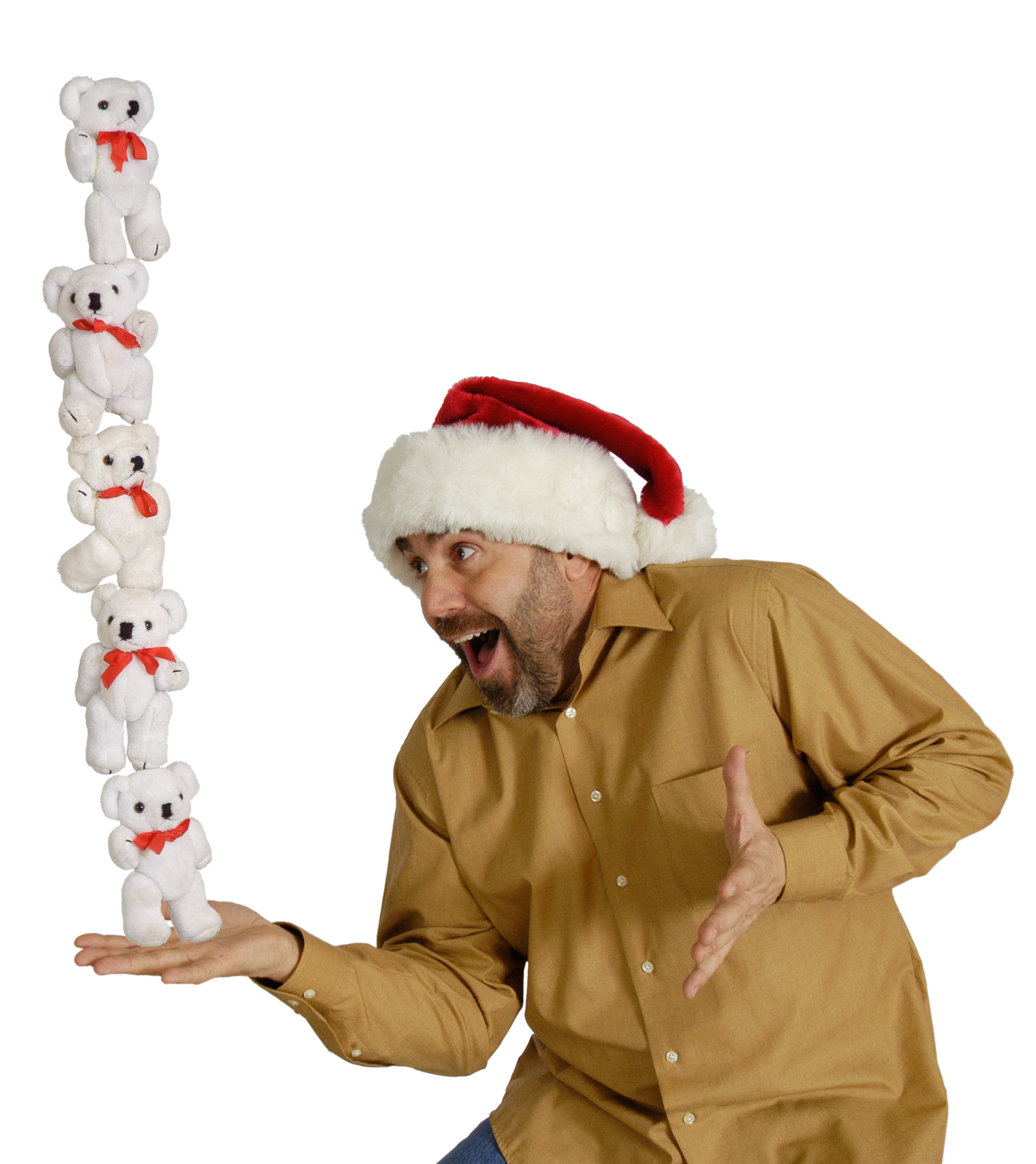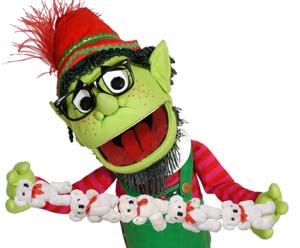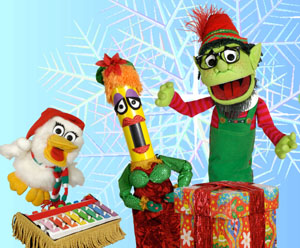 Additional Resources
For educational information, download the Bright from the Start Learning Extension or the Elementary School Teacher Guide!