The Zany Zoo
Get ready for the craziest cavalcade of carnival critters this side of the Mason-Dixon!
Among the myriad members in this marionette menagerie, you'll thrill to the antics of a frog on roller skates, a weightlifting bear, a ball balancing dog, a ballerina bumble bee, and even a belly dancing bunny.
Delights for the entire family abound in this action-packed show that's perfect for the young and the "young-at-heart."
This show is recommended for maximum 250 for children ages pre-K to 5th grade and families. Performed cabaret style with the puppeteer/zookeeper in full view. This performance uses variety marionettes also known as trick marionettes. Concludes with a short behind the scenes demonstration.
Technical Requirements
Lighting and sound support provided by the puppeteer.
Requires indoor space at least 15ft square and close to electrical outlet.
Curriculum Connections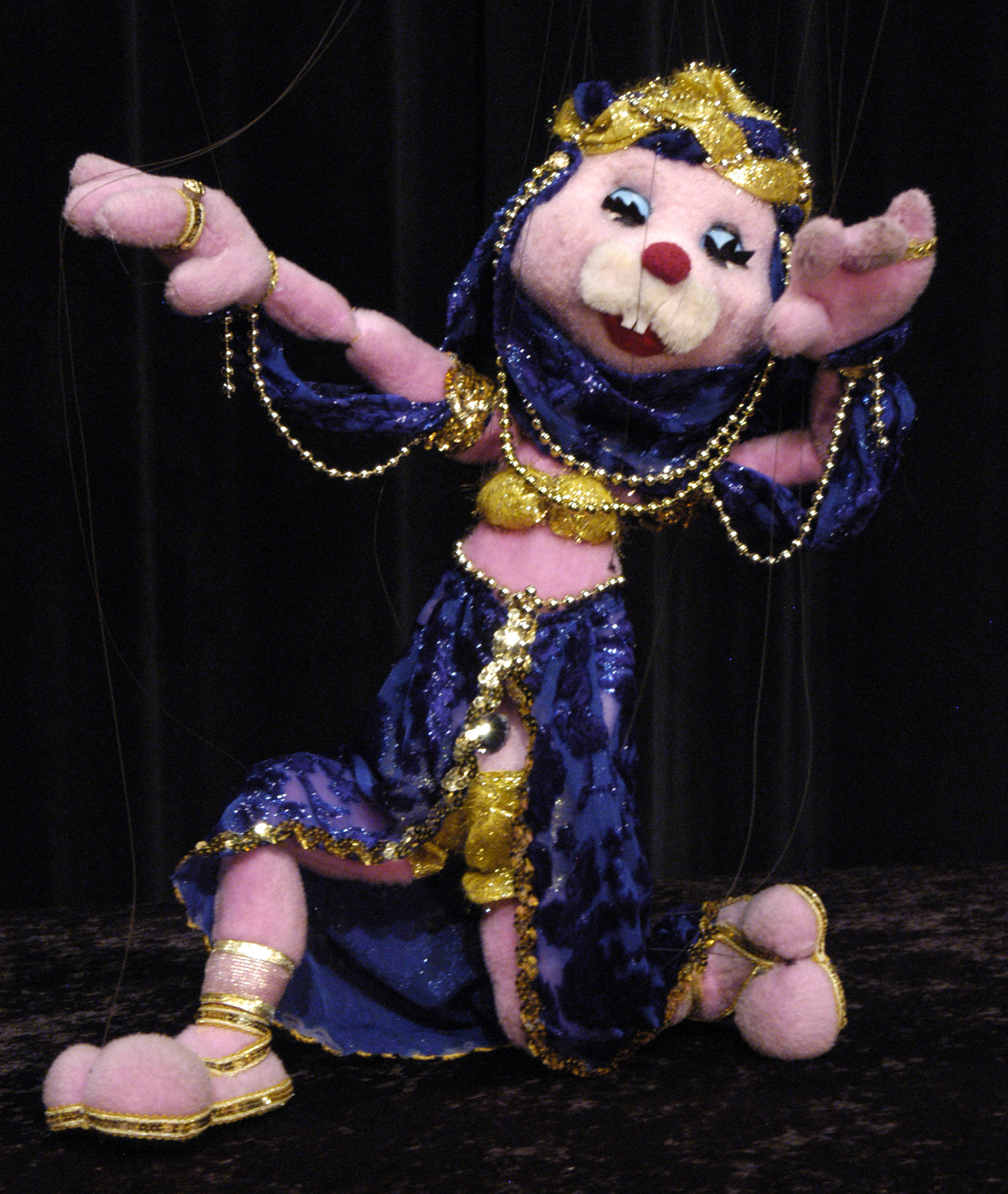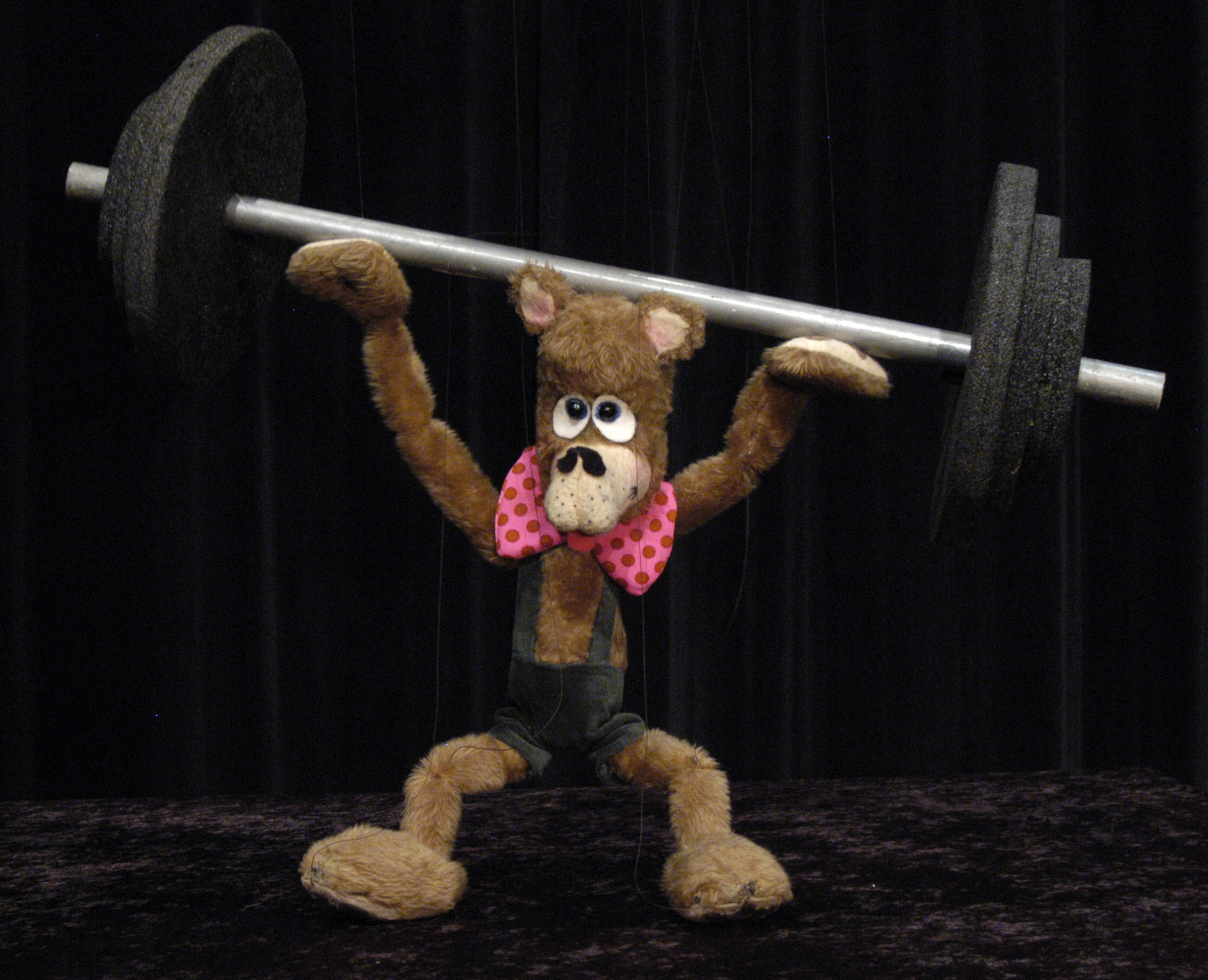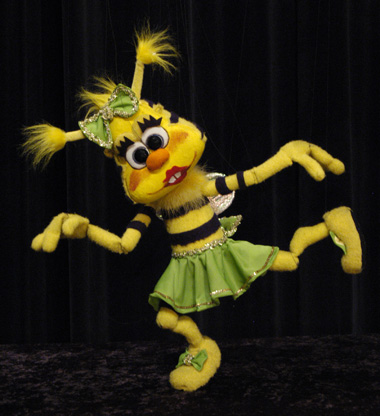 Additional Resources
For educational information, download the Bright from the Start Learning Extension or the Elementary School Teacher Guide!