Travelin' Tales
Pack your bags and get ready to head out for adventure to China, India, and even, North America! This tantalizing trio of timeless tales is a youngster friendly multi-cultural performance delivering an anti-bullying message while also teaching about honesty and that "bigger isn't always better."
A uniquely enchanting performance that features a variety of creative puppet styles, audience interaction, and lots and lots of smiles!
Fasten those seatbelts, and get ready to travel to lands both far and near!
This show is recommended for a maximum 250 for children ages pre-K to 3rd grade and families. The puppeteer/storyteller performs the show table top style includes shadow puppets, rod puppets and hat/masks. Concludes with a short behind the scenes demonstration.
Technical Requirements
Lighting and sound support provided by the puppeteer.
Requires indoor space at least 15ft square and close to electrical outlet.
Curriculum Connections
Language Arts
Music
Science
Physical Education
Visual Art
Theatre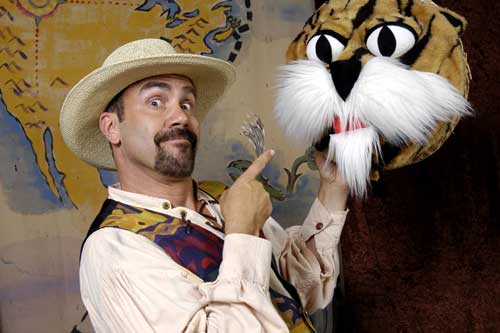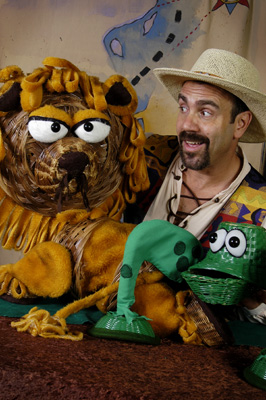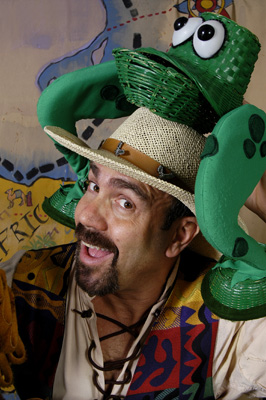 Additional Resources
For educational information, download the Bright from the Start Learning Extension or the Elementary School Teacher Guide!