Pinnochio!
Upcycled thrift store finds get new life in this unique retelling of the most classic puppet tale loosely based on the original Collodi text. You'll see baskets become crickets, cooking pots become foxes, and a puppet just might turn into real "live" boy.
This solo "tour de farce" combines storytelling, mask work, prop comedy, object puppetry, and original sound compositions for a laugh out loud experience perfect for the whole family!
We wouldn't lie, you're going to love this show.
This show is recommended for a maximum 250 children ages pre-K to 5th grade and families. Performed with the puppeteer/storyteller in full view of the audience with assorted found object puppets. Concludes with a short behind the scenes demonstration.
Original production made possible in part by a grant from The Jim Henson Foundation, Inc.
Technical Requirements
Lighting and sound support provided by the puppeteer.
Requires indoor space at least 15ft square and close to electrical outlet.
Curriculum Connections
Language Arts
Character Education
Social Studies
Music
Visual Art
Theatre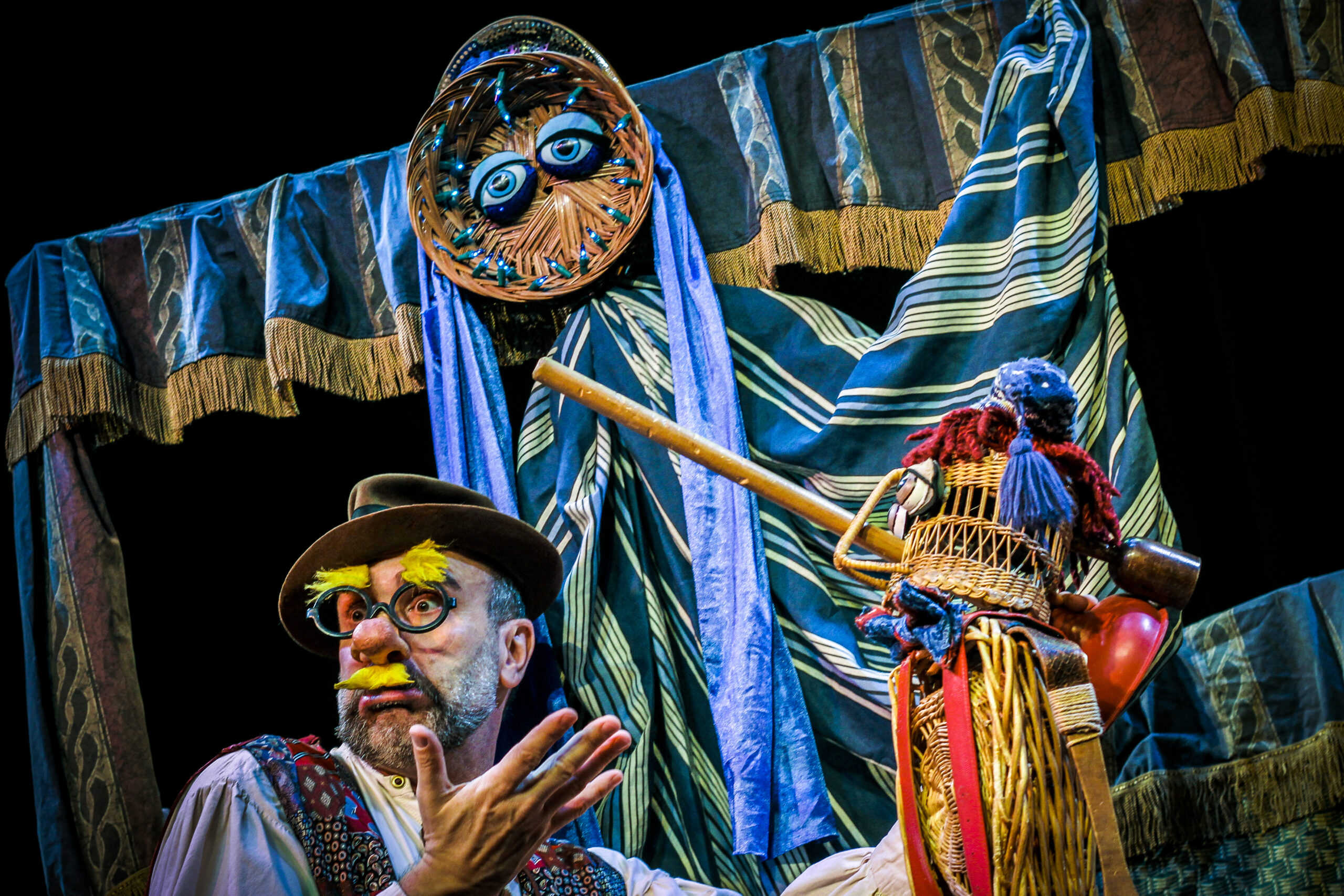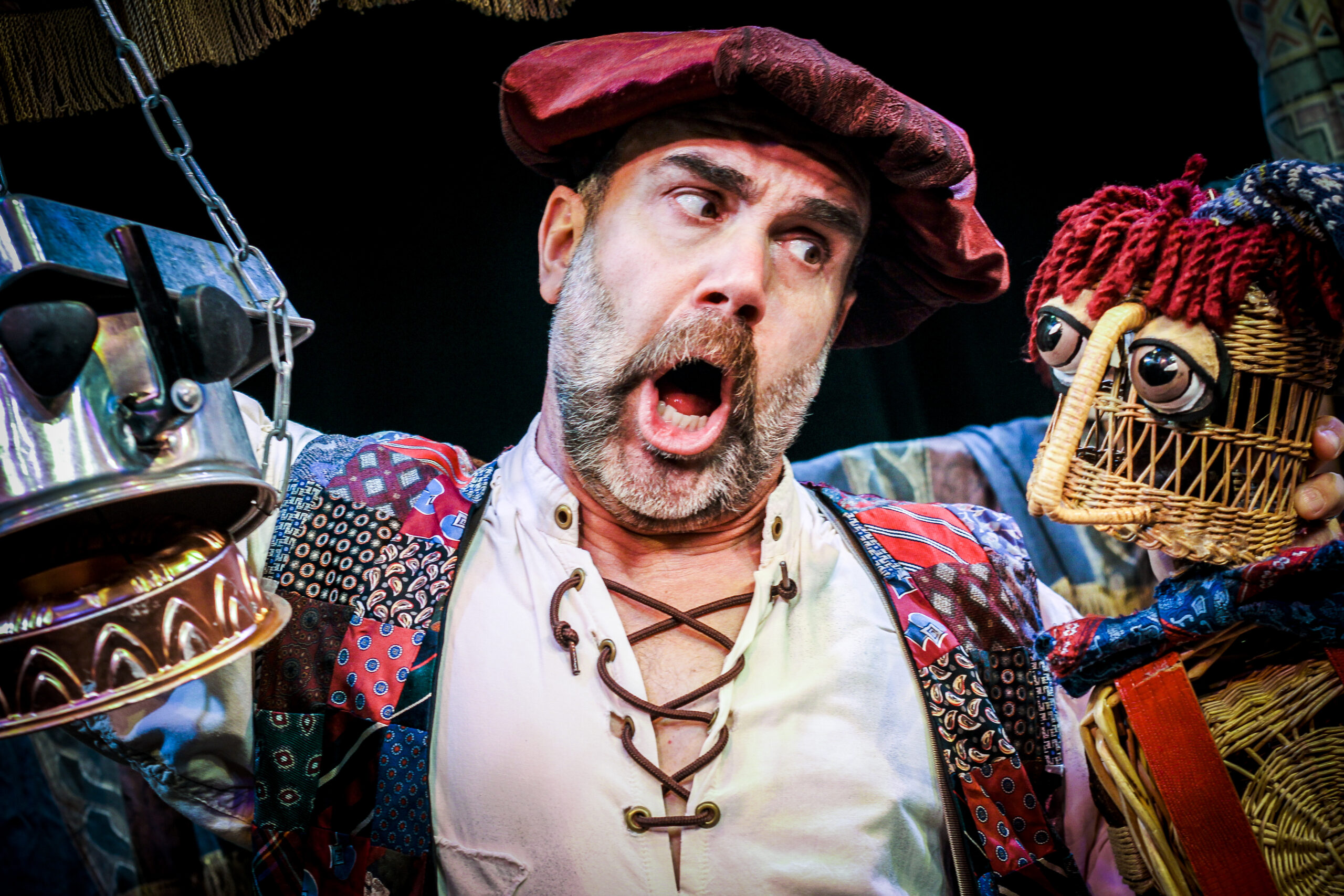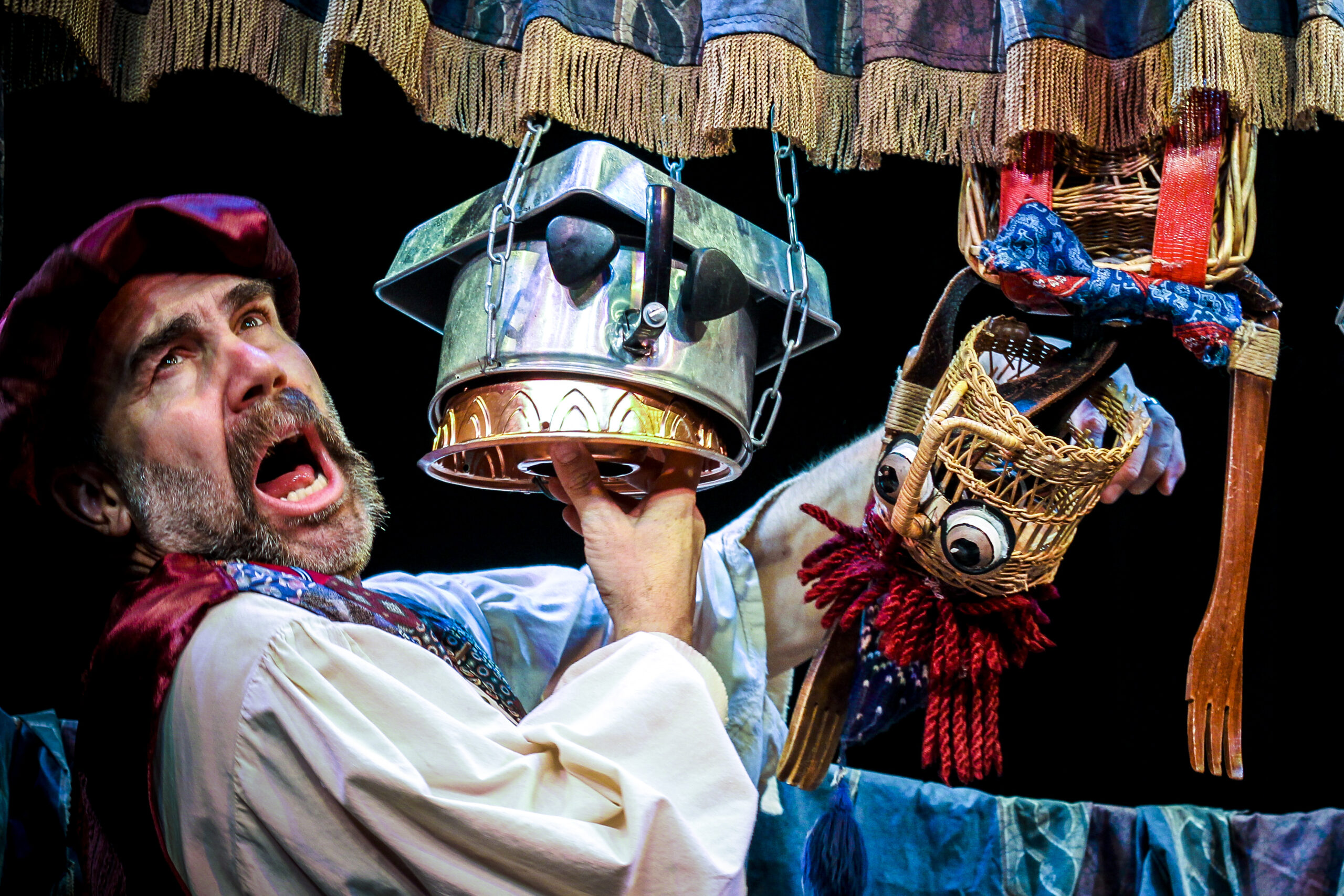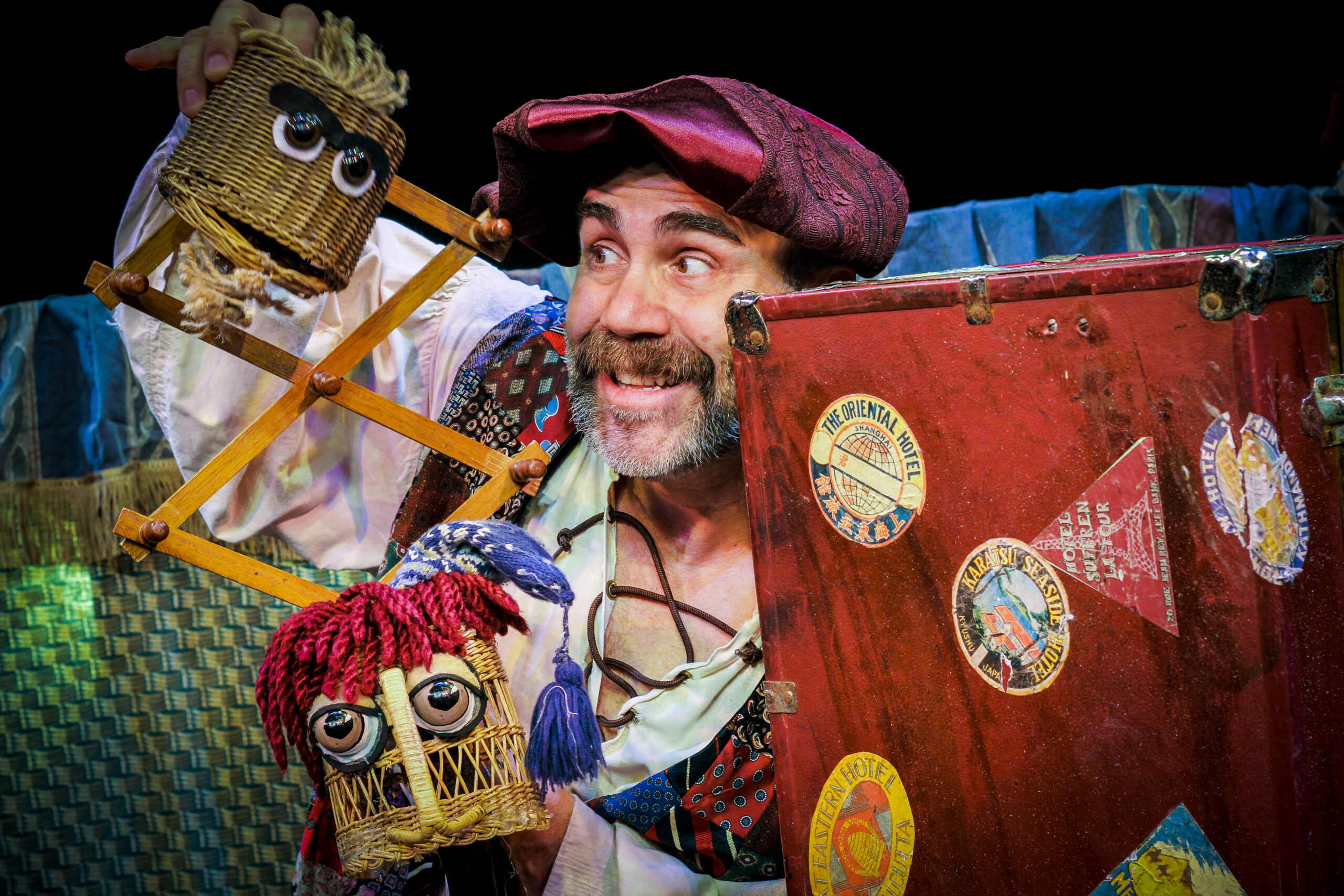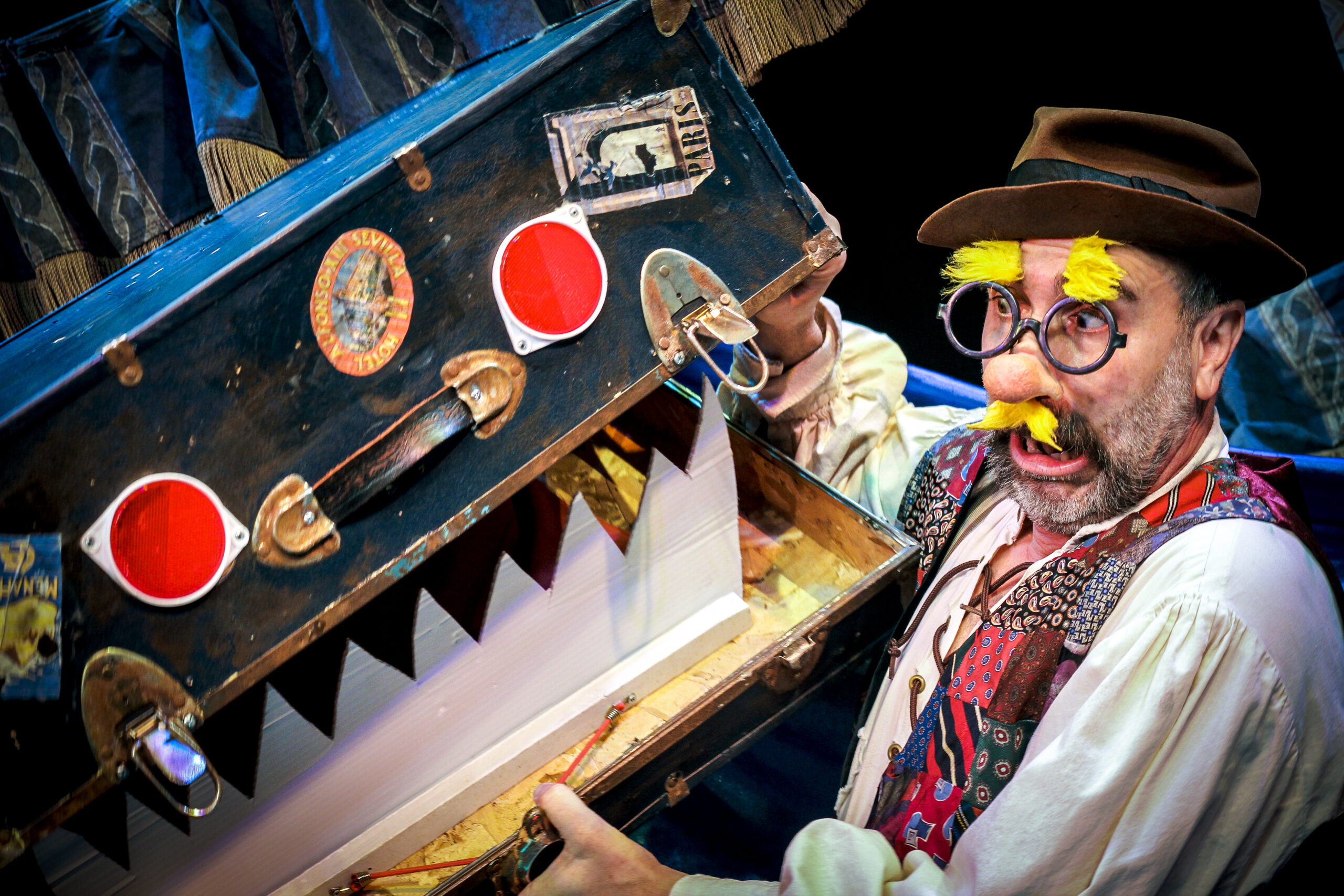 Additional Resources
For educational information, download the Bright from the Start Learning Extension or the Elementary School Teacher Guide!