The Princess And The Pea Y'all
Offered both Onsite and Virtual
The classic Hans Christian Andersen tale of a kingdom in search of a "real" princess gets a Southern-fried makeover in this warm and witty, one-of-a-kind adaptation.
Twenty mattresses, one pea, and approximately 200 laughs later, the new princess is welcomed into the family and everyone learns not to "judge a book by its cover."
Of course, at the end…it's "happily ever after, y'all!"
This show is recommended for a maximum 250 for children ages pre-K to 5th grade and families. Performed from behind a booth type stage with glove style hand puppets. Concludes with a short behind the scenes demonstration
Technical Requirements
Lighting and sound support provided by the puppeteer.
Requires indoor space at least 15ft square and close to electrical outlet.
Curriculum Connections
Language Arts
Character Education
Music
Visual Art
Theatre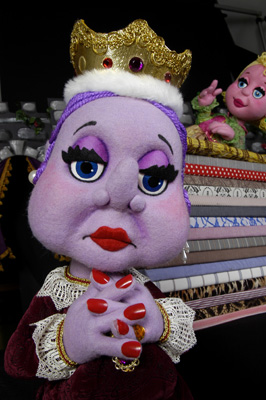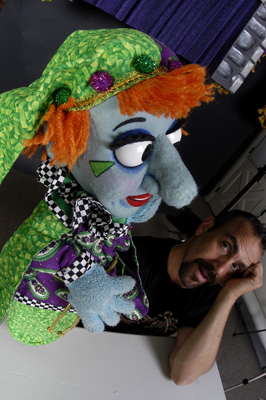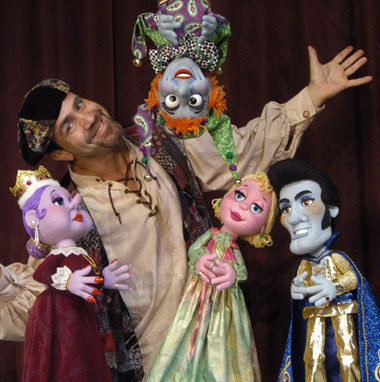 Additional Resources
For educational information, download the Bright from the Start Learning Extension or the Elementary School Teacher Guide!