Support
As you can see from my website calendar, I've got almost 3 months of cancelled performances. Any support in any amount is gratefully accepted to help keep these live shows afloat till next we meet again. Hoping you and yours stay well and healthy till then!
FREE LIVE STREAM PERFORMANCES
During this time of social distancing, I am offering free livestream performances of my shows 3 times per week via Facebook Live.  There is a live performance every Mon-Wed-Fri with a different show title coming out each Monday.  Like, Follow and Share THAT PUPPET GUY on Facebook.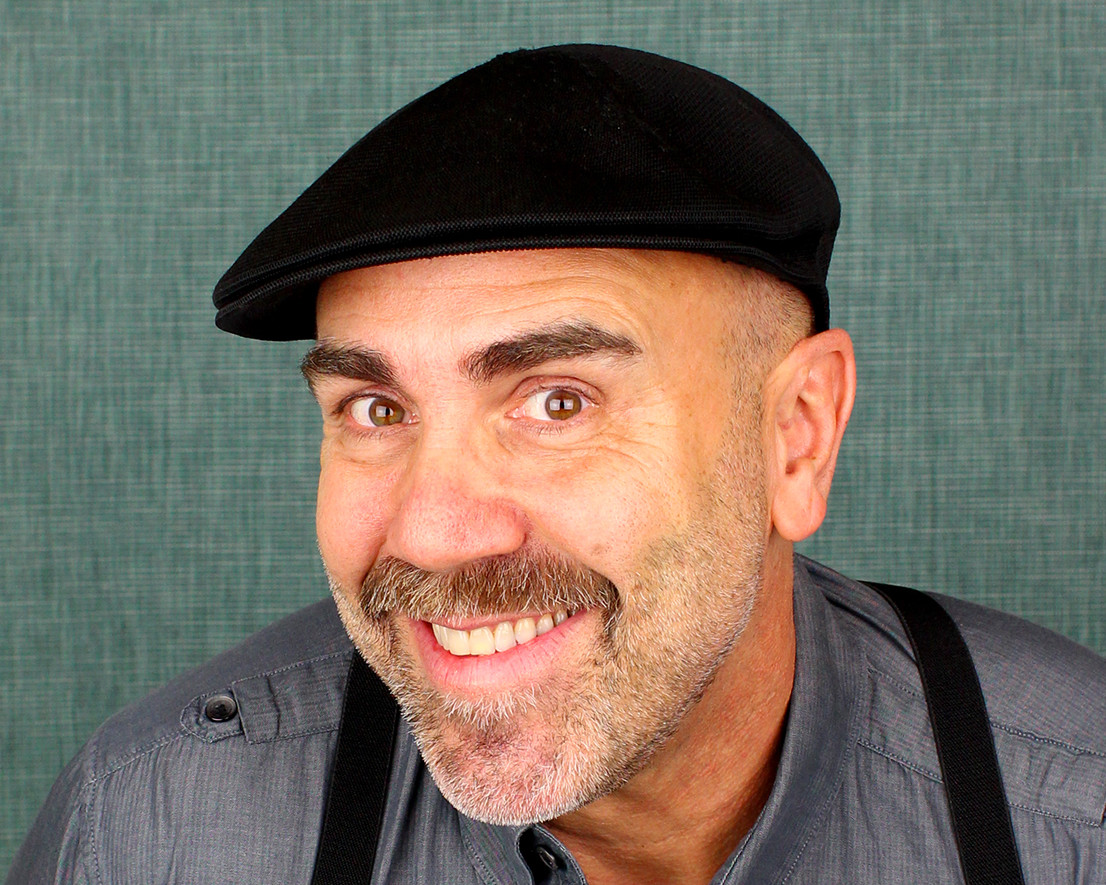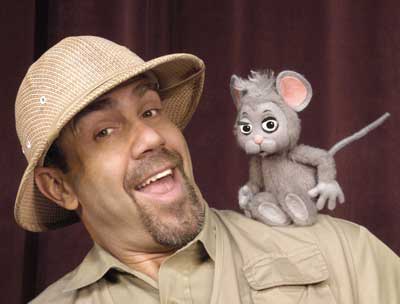 "Your energy and wit was contagious – it was a pleasure to have you share your talents and beautiful array of puppets with us."
"Since we invite only the best, we are honored to have you."
"Bryan is a playful mimic, a shameless punster, and a silly lyricist who's not afraid to take literary liberties in the name of a good rhyme."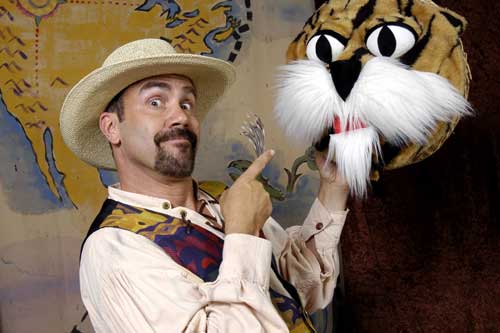 "The children's faces say it all – eyes wide open, smiles frozen on their faces, and laughter that proves that they are enjoying your show."
Why Choose That Puppet Guy for Your Entertainment?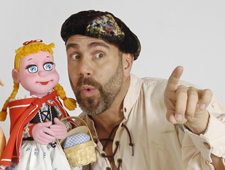 I specialize in presenting puppet performances for exceptional school assemblies and extraordinary library programs. My puppet shows offer an immersive experience that simultaneously educates and entertains. Supplement your show with teacher guides that maximize your students' comprehension and enjoyment of new vocabulary, language arts, music, theatre, art, and more.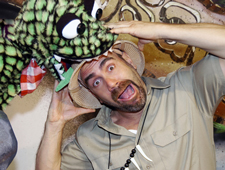 Ready? Book Your Show Today!